Freixenet Mionetto USA is a culmination of devotion to the art of winemaking. With global success drawn from an equal blend of quality, passion, and innovation, Freixenet and Mionetto have joined forces to provide a one-stop shop to meet industry and consumer needs for all things sparkling wine.
About Us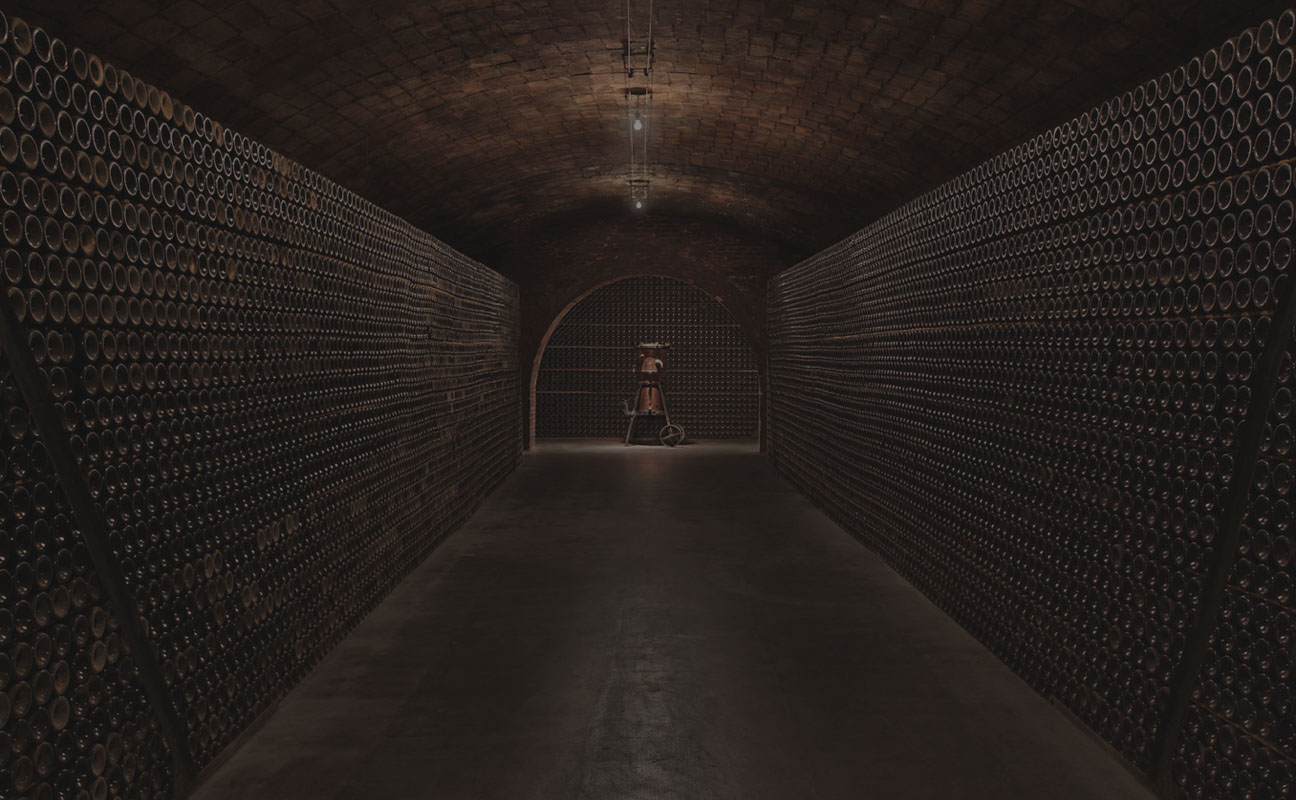 From Sparkling Wine to Champagne, Cava, Prosecco, and still wines, our portfolio of brands features classics and market leaders, global icons, and top national brands. The occasions and tastes may vary, but the quality always remains.
See brands
With Henkell Freixenet, we want consumers to make our brands apart of every celebration of life's moments, both great and small.