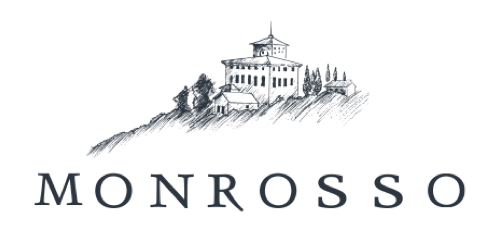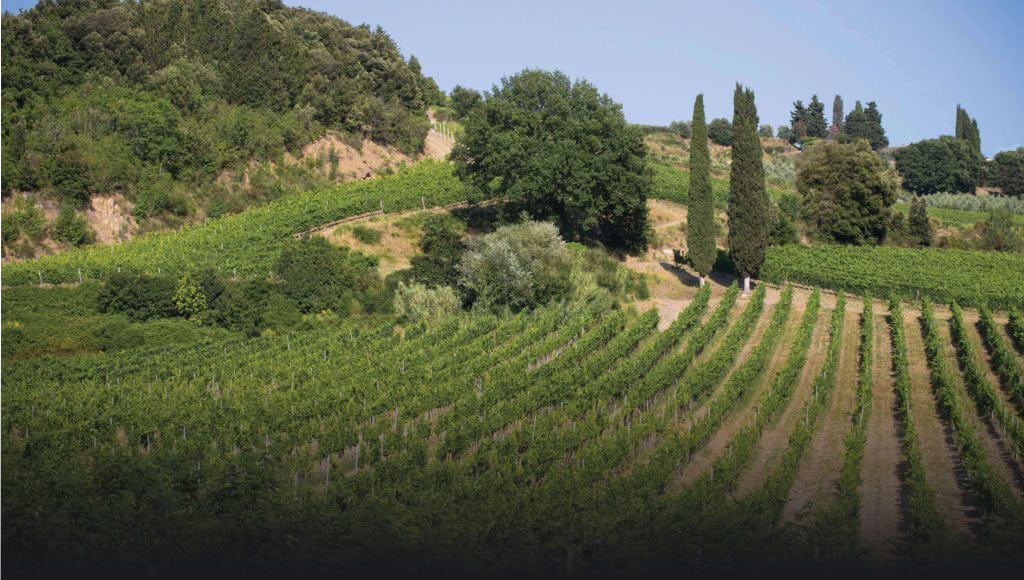 Old World winemaking meets New World approachability in the quintessentially Tuscan wines from Monrosso. The offspring of famed Tuscan winery Castello di Monsanto, Monrosso was founded in 1998 by Fabrizio Bianchi and his winemaker daughter Laura Bianchi who have consistently been innovators in their region.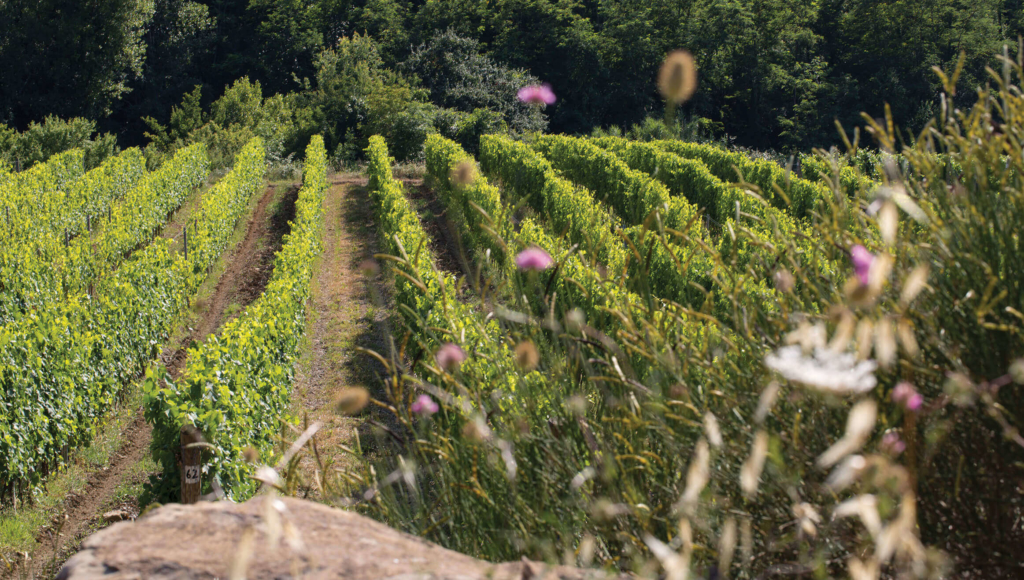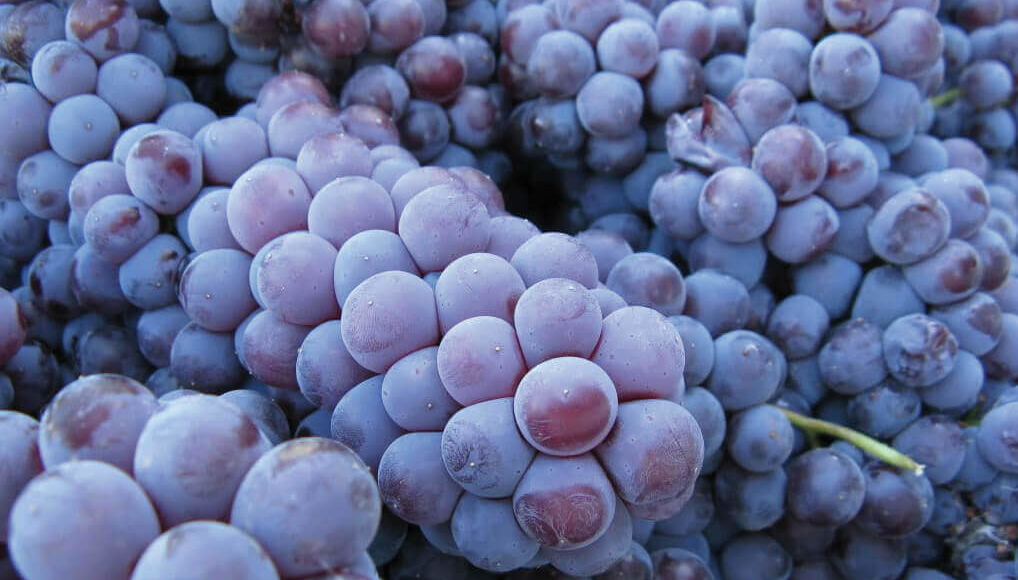 winemaker
Fabrizio Bianchi and Laura Bianchi
Overview
In 1962, Fabrizio and Giuliana Bianchi established Castello di Monsanto. Today, Monrosso is the offspring of Castello di Monsanto and is produced in the southern hill part of the property.

Barberino Val d'Elsa, in Tuscany is halfway between Florence and Siena. Barberino village is located on a ridge between the Val di Pesa and the Val d'Elsa. During the 13th century, the Florentines surrounded the town with defensive walls and since then, it has been deemed a safe haven and was never built upon.

The Monrosso production is run by Fabrizio and his winemaker daughter Laura Bianchi. Fabrizio and Laura have consistently been innovators within their region. It only made sense that they would continue this philosophy by creating the Monrosso project in 1998.
winemaker
Fabrizio Bianchi and Laura Bianchi