Freixenet Mionetto USA is more than a company, it's a way of life. We're a team of great people, working together to bring these iconic brands to everyone so we can celebrate together. Sparkling wine makes any moment special, even the smallest of our daily lives. The moment you open that bottle of sparkling, you're creating a new memory. I always look forward to sharing my next bottle.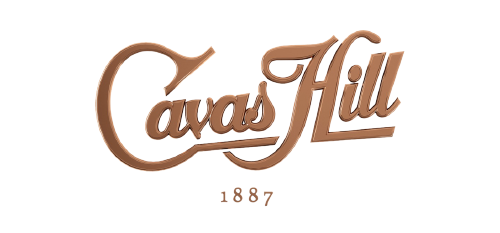 Catalunya, Spain
Cavas Hill, founded in 1887, produces one of Spain's most famous specialties using traditional methods in the small village of Moja, Alt Penedès, whose origins can be traced back to 1660.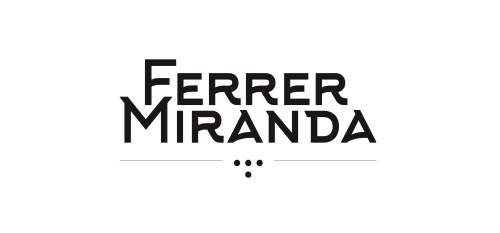 Rias Baixas, Rioja and Ribera del Duero, Spain
Ferrer Miranda is a collection of ultra-premium, highly acclaimed wines selected to showcase the finest vineyards and leading DOs of Spain, reflecting superior winemaking and quality.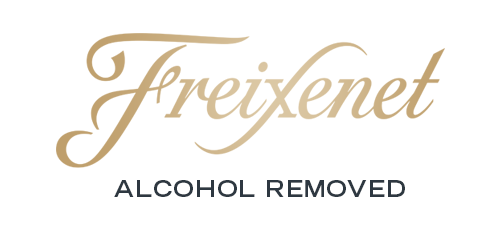 Catalunya, Spain
Freixenet Alcohol-Removed Sparkling wines are produced in the Penedès DO of Spain. The result is fresh, fruit-forward sparkling wines that cater to the health- and wellness-conscious consumer, and can be enjoyed at any moment.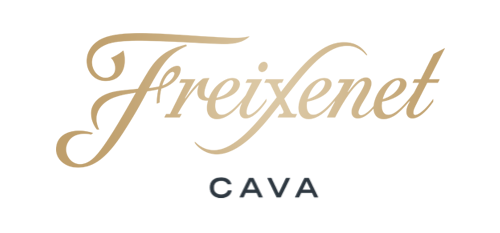 Catalunya, Spain
Freixenet, best known for its "black bottle bubbly" Cordon Negro, is a family-owned company since 1861. The company focuses solely on méthode champenoise wines.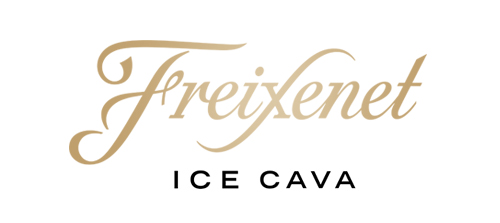 Catalunya, Spain
Especially created to be enjoyed over ice, Freixenet Ice is a premium sparkling wine experience designed with 'fun' in mind. Fill a large wine glass with ice, top with Freixenet Ice, and garnish with mint or your favorite fruit for a refreshing take on Cava.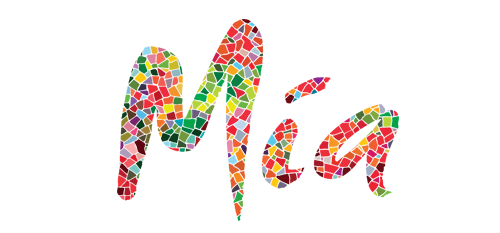 Barcelona, Spain
The Mia family of wines marries the extraordinarily diverse grape culture of Spain with the freshness and youthful exuberance of Barcelona.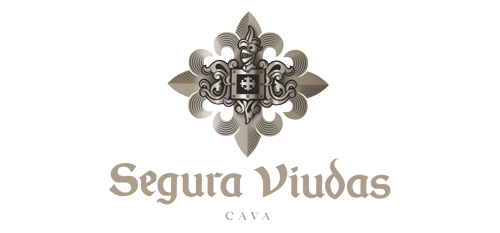 Catalunya, Spain
From the renowned Cava region of Spain, Segura Viudas handcrafts distinctive, artisan méthode champenoise sparkling wines that are sophisticated yet approachable.