Freixenet Mionetto USA is more than a company, it's a way of life. We're a team of great people, working together to bring these iconic brands to everyone so we can celebrate together. Sparkling wine makes any moment special, even the smallest of our daily lives. The moment you open that bottle of sparkling, you're creating a new memory. I always look forward to sharing my next bottle.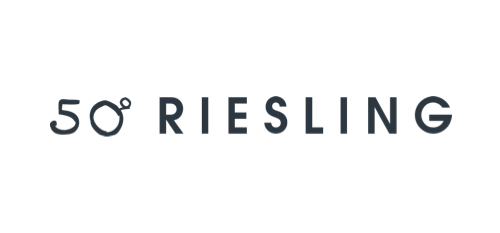 Hessen, Germany
50° Riesling pays homage to the Rheingau, one of the most unique wine regions in the world. Production of its superb cuvée remains under the watchful care of Schloss Johannisberg, the master house of Riesling for over 1200 years.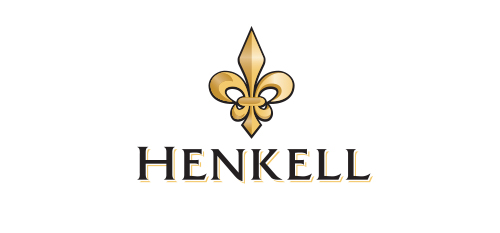 Hessen, Germany
The marriage of the French art of Cuvee-making with traditional German winemaking craftsmanship gives Henkell a rich complexity with a fruit forward lightness that is distinctly German.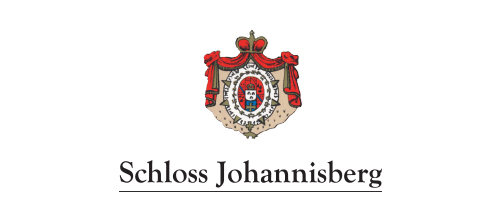 Rheingau, Germany
Established in 817, Schloss Johannisberg is the first Riesling estate winery in the world. It is attributed with discovering Spätlese (late harvest) in 1775, and today, the winery remains focused on crafting diverse Rieslings that reflect the inimitable character of the Rheingau.