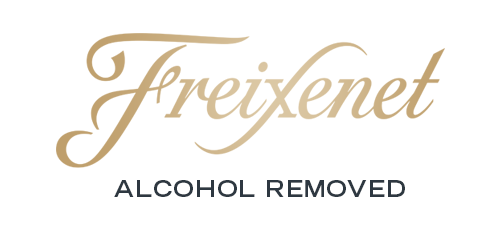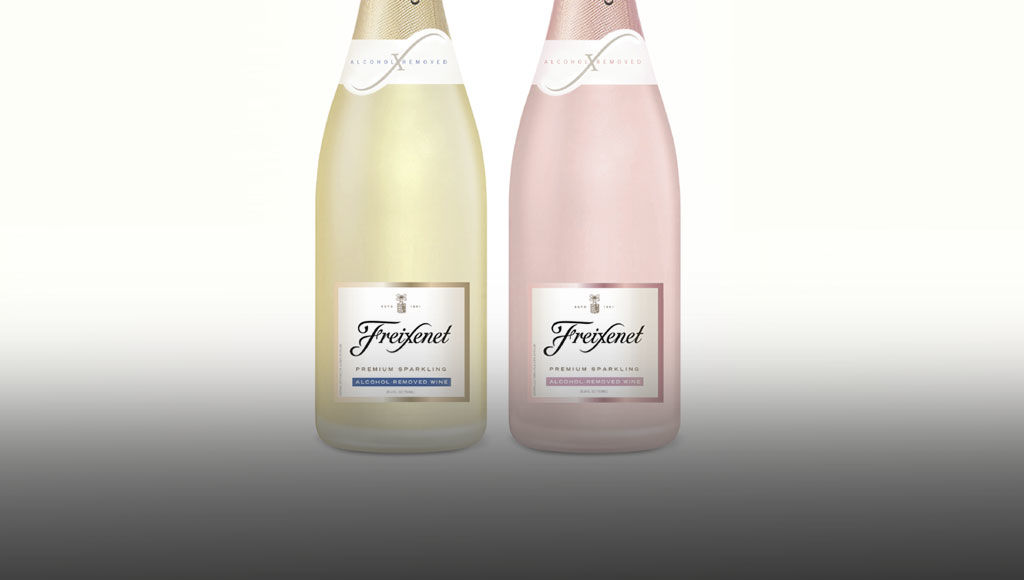 Freixenet Alcohol-Removed Sparkling wines are produced in the Penedès DO of Spain. The result is fresh, fruit-forward sparkling wines that cater to the health- and wellness-conscious consumer, and can be enjoyed at any moment.
winemaker
Josep Bujan, Pilar Urpí & Manel Quintana
Overview
Freixenet is a family-owned company that grew from humble beginnings in rural Catalunya. The roots of Freixenet stretch back to 1861 and are embedded in the history of two longstanding winemaking families, the Ferrers and the Salas, whose expertise, determination and ingenuity intertwined to form the foundation of the company that today is the world leader in sparkling wines.
winemaker
Josep Bujan, Pilar Urpí & Manel Quintana