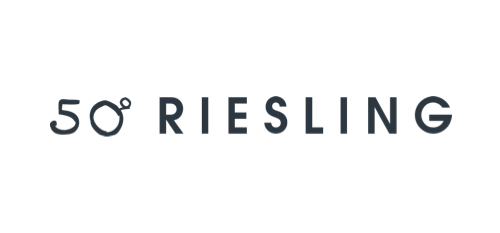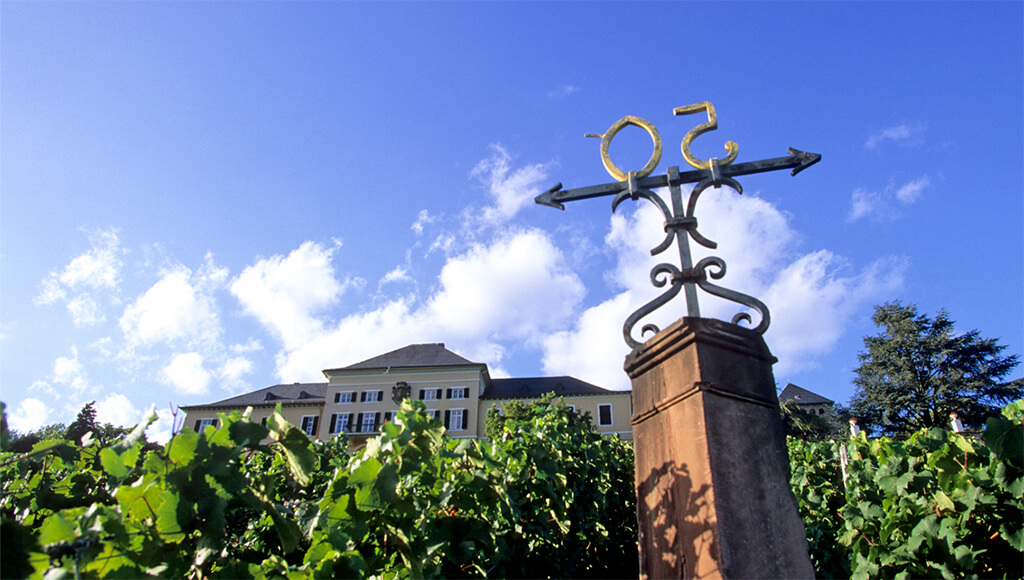 50° Riesling pays homage to the Rheingau, one of the most unique wine regions in the world. Production of its superb cuvée remains under the watchful care of Schloss Johannisberg, the master house of Riesling for over 1200 years.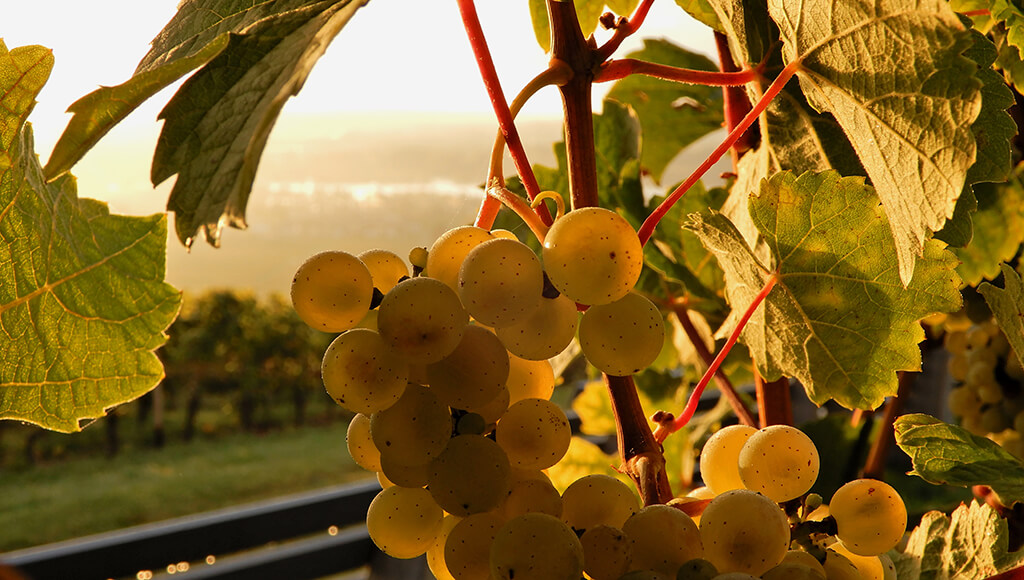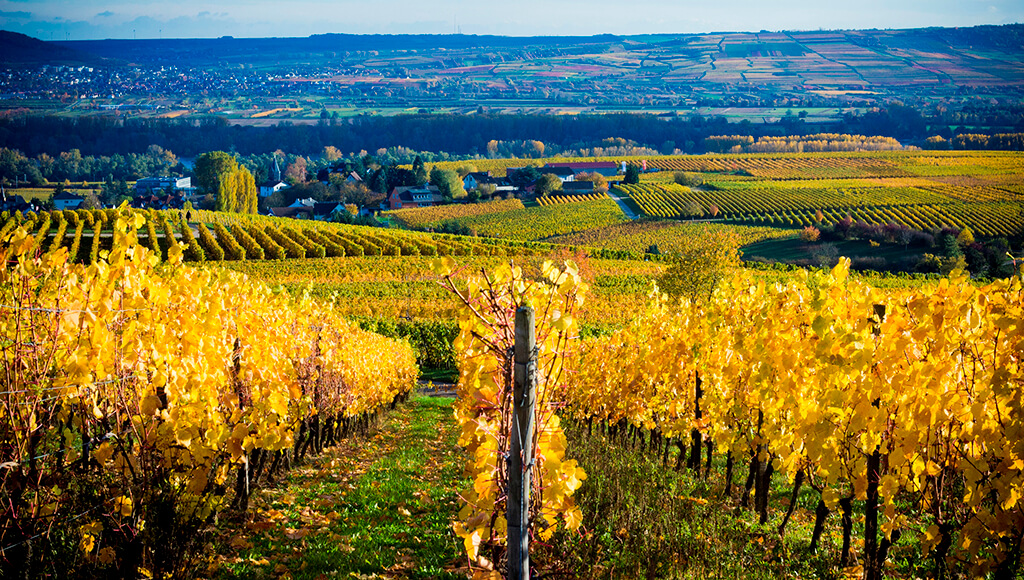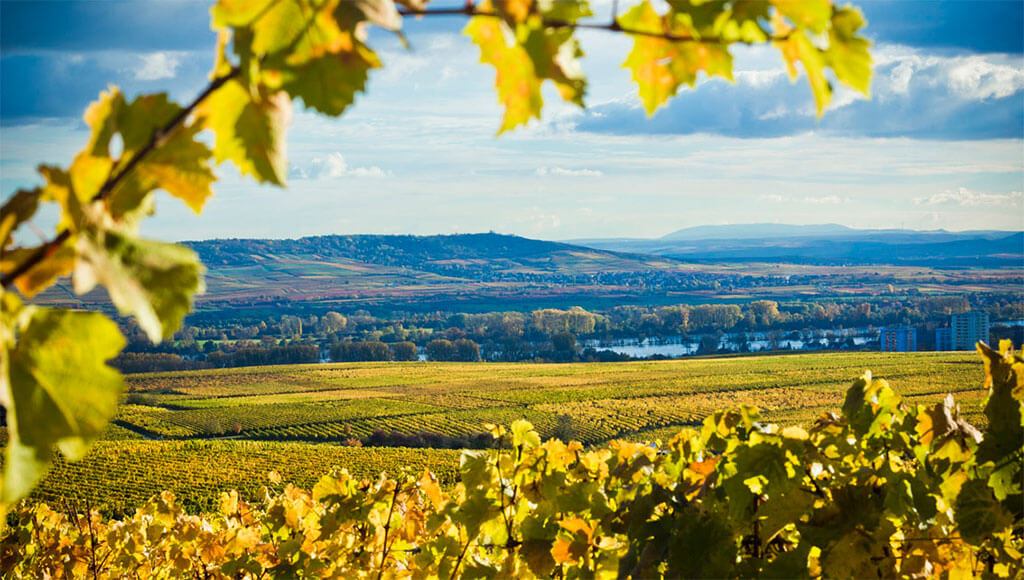 Overview
The Rheingau, 30 minutes west of Frankfurt, Germany, and its incomparably beautiful setting are a feast for the eyes and for the Riesling grape, a paradise. The south facing vineyard slopes are protected from cold, northerly winds by the Taunus Hills and the influence of the mild Gulf Stream. The Rhine river is a source of moisture and a heat reservoir. Favorable soils composed of quartzite beneath a layer of loam-loess assist in the growing potential of the Riesling grape.


HISTORY

50°Riesling is under the watchful care of the master house of Riesling; Schloss Johannisberg. Schloss Johannisberg was the first Riesling estate of the world with the first harvest established in 817. Schloss Johannisberg has been the pioneer in the Riesling category for nearly 1200 years. They were the first winery to create a monopole of 100% Riesling production, the first to discover Spätlese in 1775, the first to use the term Auslese in 1787, the first to attempt to define various predicate levels and the first to create Eiswein in 1858.