Freixenet Mionetto USA is more than a company, it's a way of life. We're a team of great people, working together to bring these iconic brands to everyone so we can celebrate together. Sparkling wine makes any moment special, even the smallest of our daily lives. The moment you open that bottle of sparkling, you're creating a new memory. I always look forward to sharing my next bottle.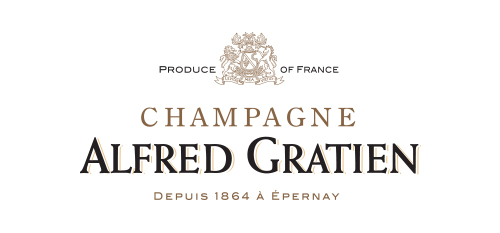 Epernay, France
The house of Alfred Gratien has been producing champagne since 1864 with a rigorous selection of grapes, traditional hand-crafted winemaking methods and limited production.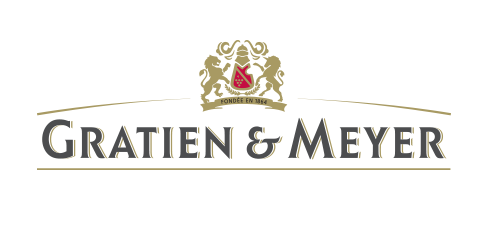 Loire Valley, France
Gratien & Meyer exclusively hand harvests their grapes of the Cremant de Loire and ages the wines for a minimum of 12 months, resulting in crémants of incomparable aromas and quality.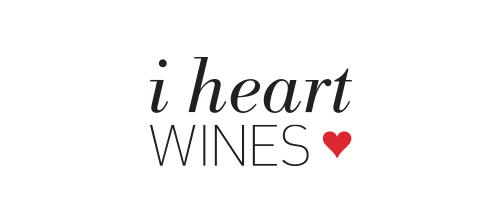 , Italy & France
The i heart Wines collection delivers the best quality and value wines from top varietal regions. Packaged in environmentally-friendly cans, i heart Wines takes pride in delivering refreshing and delicious wines, because you know what you love.