Champagne is a magic word, and Alfred Gratien respects this innate magic by producing wines worthy of a place at the most special moments life has in store for us.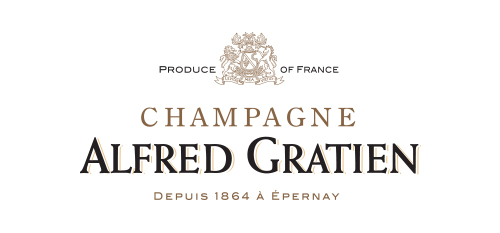 Epernay, France
The house of Alfred Gratien has been producing champagne since 1864 with a rigorous selection of grapes, traditional hand-crafted winemaking methods and limited production.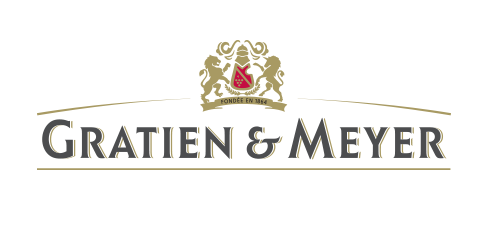 Loire Valley, France
Gratien & Meyer exclusively hand harvests their grapes of the Cremant de Loire and ages the wines for a minimum of 12 months, resulting in crémants of incomparable aromas and quality.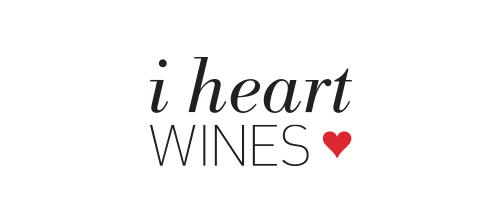 , Italy & France
The i heart Wines collection delivers the best quality and value wines from top varietal regions. Packaged in environmentally-friendly cans, i heart Wines takes pride in delivering refreshing and delicious wines, because you know what you love.