Champagne is one of the elegant extras in life.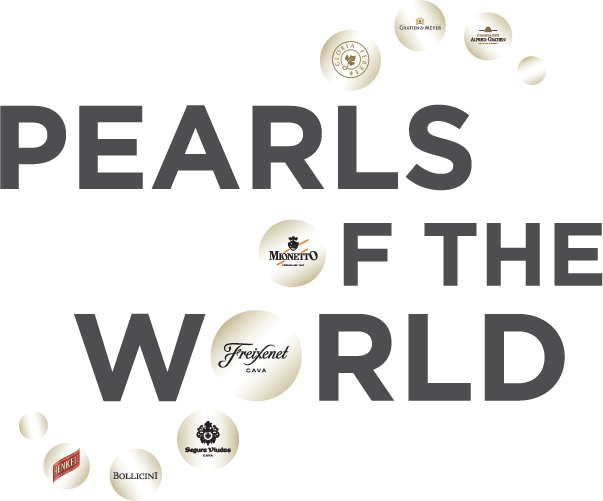 From Sparkling Wine to Champagne, Cava, Prosecco, and still wines, our portfolio of brands features classics and market leaders, global icons, and top national brands. The occasion and tastes may vary, but the quality always remains.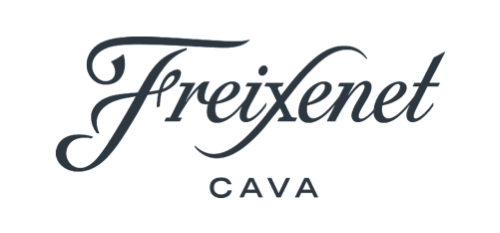 Catalunya, Spain
Freixenet, best known for its "black bottle bubbly" Cordon Negro, is a family-owned company since 1861. The company focuses solely on méthode champenoise wines.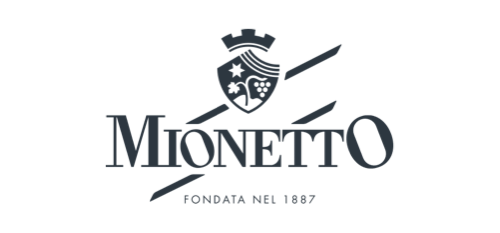 Veneto, Italy
Absolute freshness is a mantra at Mionetto, the only Prosecco producer to bottle when an order comes in and not a moment sooner. Mionetto has prided itself on this guarantee of quality since 1887.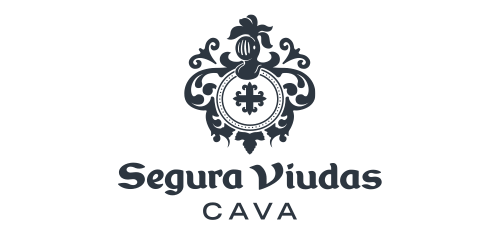 Barcelona, Spain
From the renowned Cava region of Spain, Segura Viudas handcrafts distinctive, artisan méthode champenoise sparkling wines that are sophisticated yet approachable.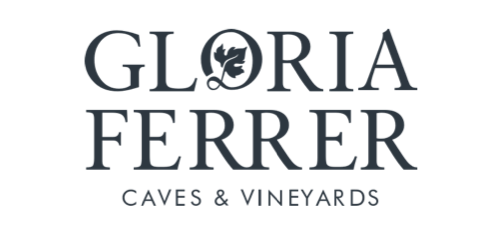 Sonoma, California
Gloria Ferrer Caves & Vineyards embodies winegrowing history, time-honored tradition, and centuries-old winemaking practices in creating exceptional sparkling and estate varietal wines.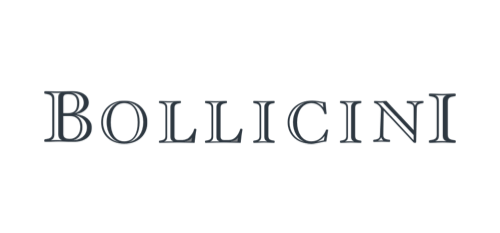 Veneto, Italy
For all of your bubbly moments, Bollicini is a single serve, versatile and environmental friendly brand that is the most convenient option for on the go or indoor activities and gatherings.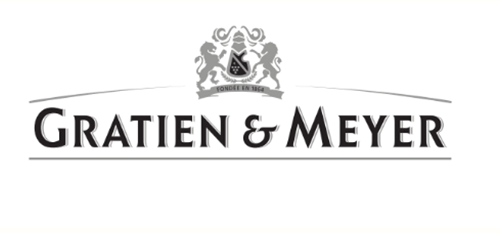 Loire, France
Gratien & Meyer exclusively hand harvests their grapes of the Cremant de Loire and ages the wines for a minimum of 12 months, resulting in crémants of incomparable aromas and quality.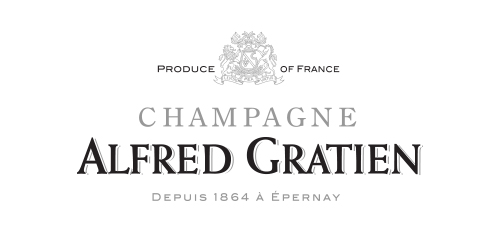 Epernay, France
The house of Alfred Gratien has been producing champagne since 1864 with a rigorous selection of grapes, traditional hand-crafted winemaking methods and limited production.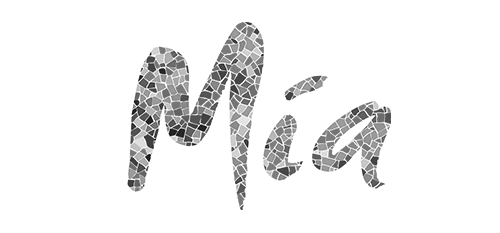 Barcelona, Spain
The Mia family of wines marries the extraordinarily diverse grape culture of Spain with the freshness and youthful exuberance of Barcelona.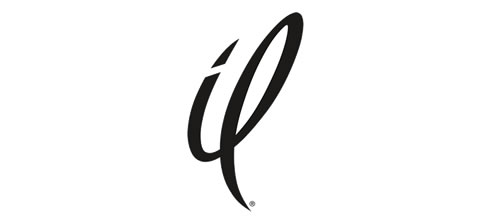 Veneto, Italy
Live in Technicolor! From the master Prosecco house Mionetto, iL Prosecco and Moscato are made from the finest grapes in the Prosecco DOC and Veneto IGT areas. iL's energetic personality shines through in the lively bubbles and crisp, fruit-forward flavors.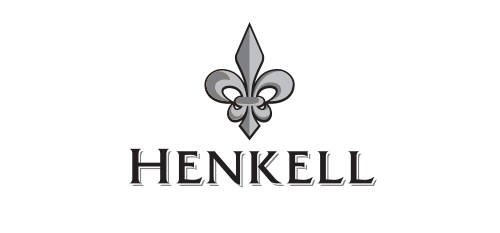 Wiesbaden, Germany
The marriage of the French art of Cuvee-making with traditional German winemaking craftsmanship gives Henkell a rich complexity with a fruit forward lightness that is distinctly German.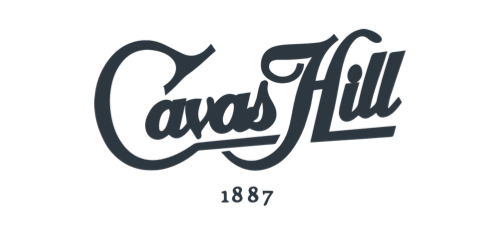 Penedes, Spain
Cavas Hill, founded in 1887, produces one of Spain's most famous specialties using traditional methods in the small village of Moja, Alt Penedès, whose origins can be traced back to 1660.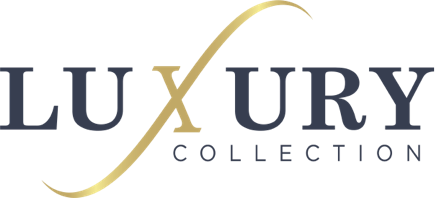 From German sparkling wine and Spanish Cava to French Champagne, Crémant, and Italian Prosecco, our Luxury Collection of bubbly libations is a statement of passion and precision. Our comprehensive collection of exclusive sparkling wines embodies our industry's diverse art, originating from the finest wine regions in the world.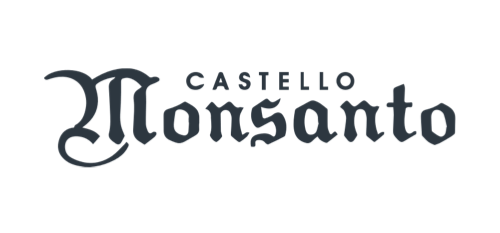 Tuscany, Italy
Castello di Monsanto owns some of the best vineyard sites within the appellation and is home to the largest reserves of Chianti Classico in Tuscany.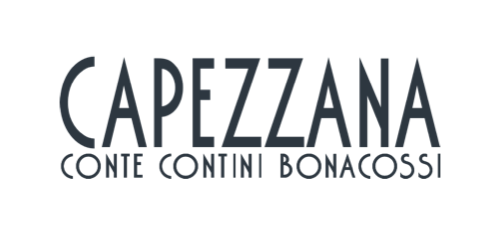 Carmignano, Tuscany, Italy
Among the oldest wine estates in Tuscany, Capezzana has been producing wine in Carmignano since 804 A.D. The Capezzana portfolio includes beautifully crafted still red, white, and sweet wines.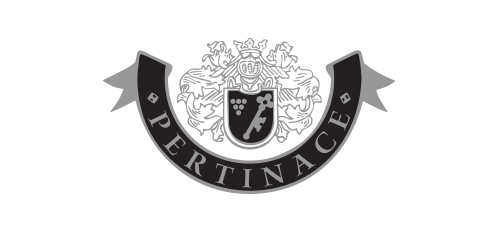 Treiso, Piedmont, Italy
Pertinace wines are part of traditional Piedmont winemaking at its purest – from care of the vineyards to the winemaking and ageing- processes are oriented towards a classic, elegant style.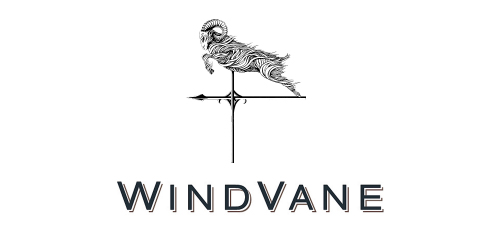 Sonoma, California
Selected from the most expressive vineyard blocks, WindVane was created as an homage to the wind that contributes to the unique character of Carneros wines.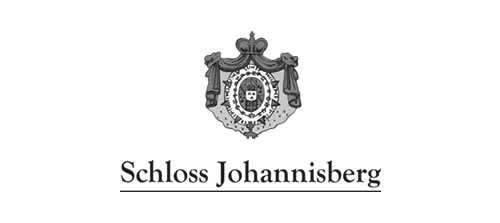 Rheingau, Germany
Established in 817, Schloss Johannisberg is the first Riesling estate winery in the world. It is attributed with discovering Spätlese (late harvest) in 1775, and today, the winery remains focused on crafting diverse Rieslings that reflect the inimitable character of the Rheingau.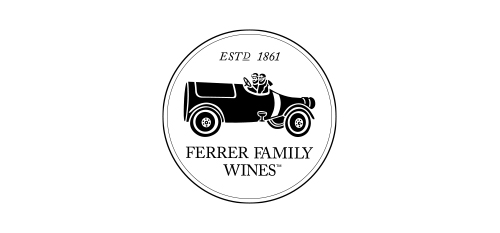 Penedés, Spain
Ferrer Family Wines is a collection of ultra-premium, highly acclaimed wines selected to showcase the finest vineyards and leading DOs of Spain, reflecting superior winemaking and quality.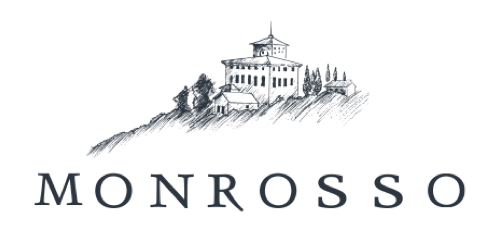 Tuscany, Italy
Old World winemaking meets New World approachability in the quintessentially Tuscan wines from Monrosso. The offspring of famed Tuscan winery Castello di Monsanto, Monrosso was founded in 1998 by Fabrizio Bianchi and his winemaker daughter Laura Bianchi who have consistently been innovators in their region.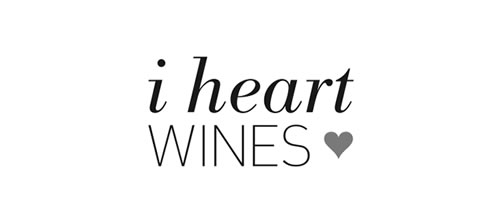 Italy & France
The i heart Wines collection delivers the best quality and value wines from top varietal regions. Packaged in environmentally-friendly cans, i heart Wines takes pride in delivering refreshing and delicious wines, because you know what you love.
Coonawarra, Australia
Katnook Estate produces a range of premium quality, single varietal wines that capture the classic flavor profile of Coonawarra. The estate is committed to sustainable winemaking and houses the largest solar energy unit in southeast Australia.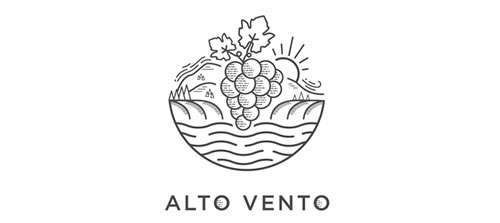 Veneto, Italy
Meaning "High Wind" in Italian, Alto Vento refers to the high altitude vineyards where the grapes are sourced from, on the hills of the Delle Venezie DOC.
Catalonia, Spain
The René Barbier wines are the epitome of Mediterranean culture: easy to know, and easy to love for being robust, unpretentious and fresh. Enjoyed for their casual, fruit-forward flavors, René Barbier's Mediterranean White and Red pair beautifully with every day, lighter cuisine.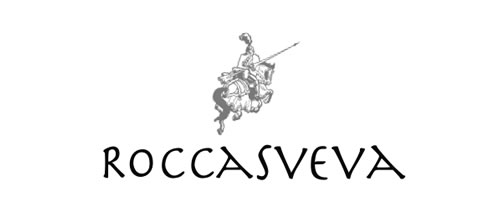 Soave, Italy
Rocca Sveva is one of the most prominent Soave producers in Italy, specializing in hand-picking carefully selected indigenous grape varieties to craft wines that project the best of Veronese tradition and terroir.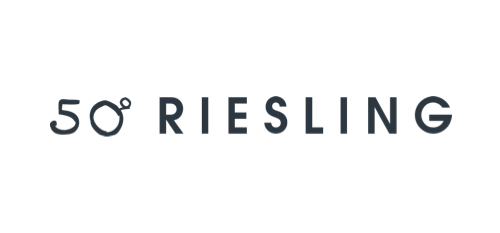 Rheingau, Germany
50° Riesling pays homage to the Rheingau, one of the most unique wine regions in the world. Production of its superb cuvée remains under the watchful care of Schloss Johannisberg, the master house of Riesling for over 1200 years.