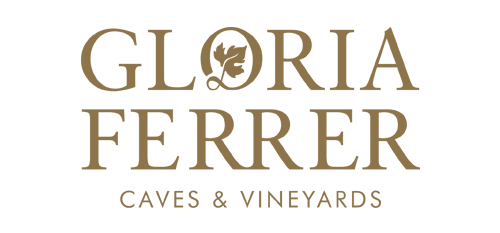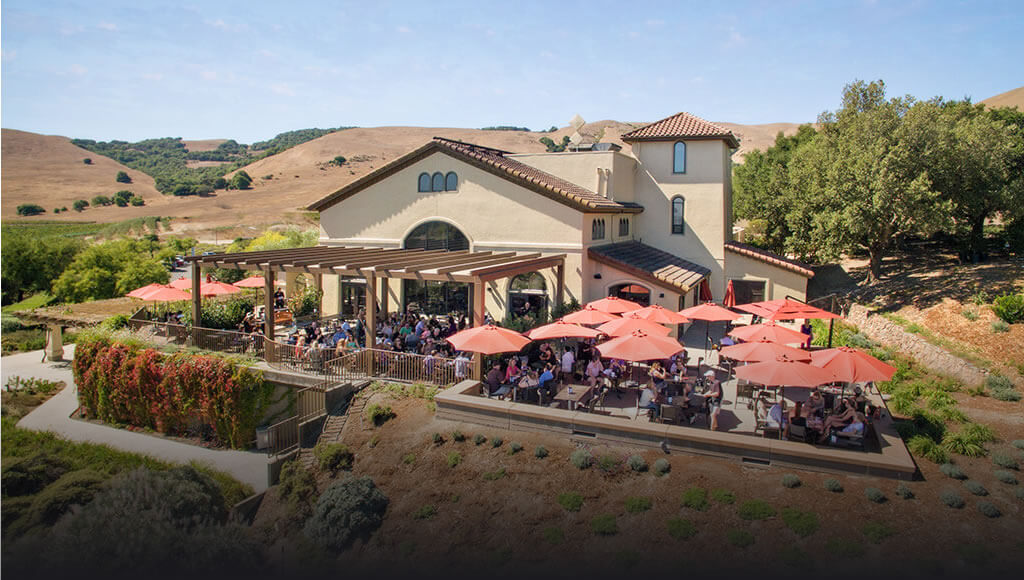 Gloria Ferrer Caves & Vineyards embodies winegrowing history, time-honored tradition, and centuries-old winemaking practices in creating exceptional sparkling and estate varietal wines.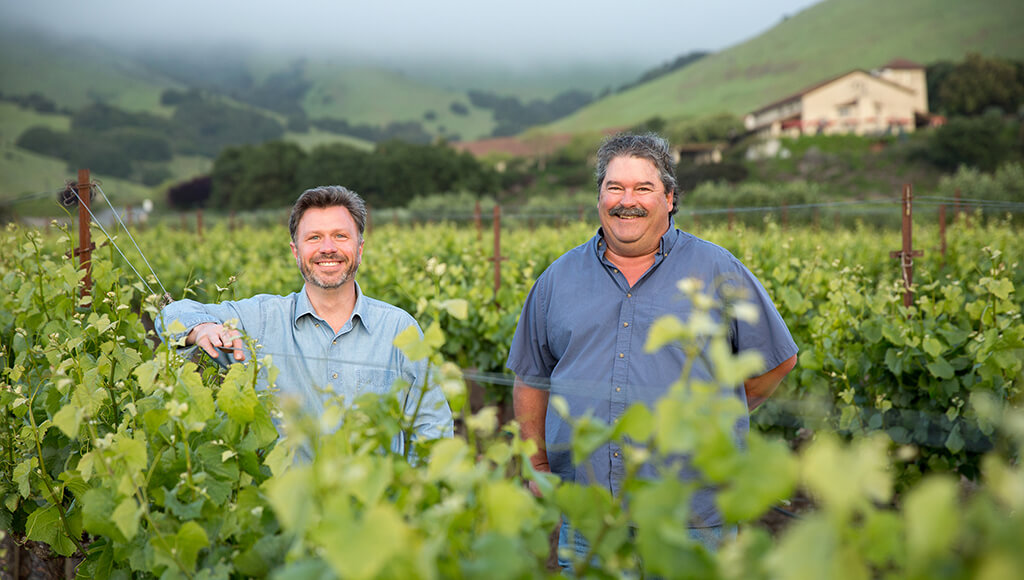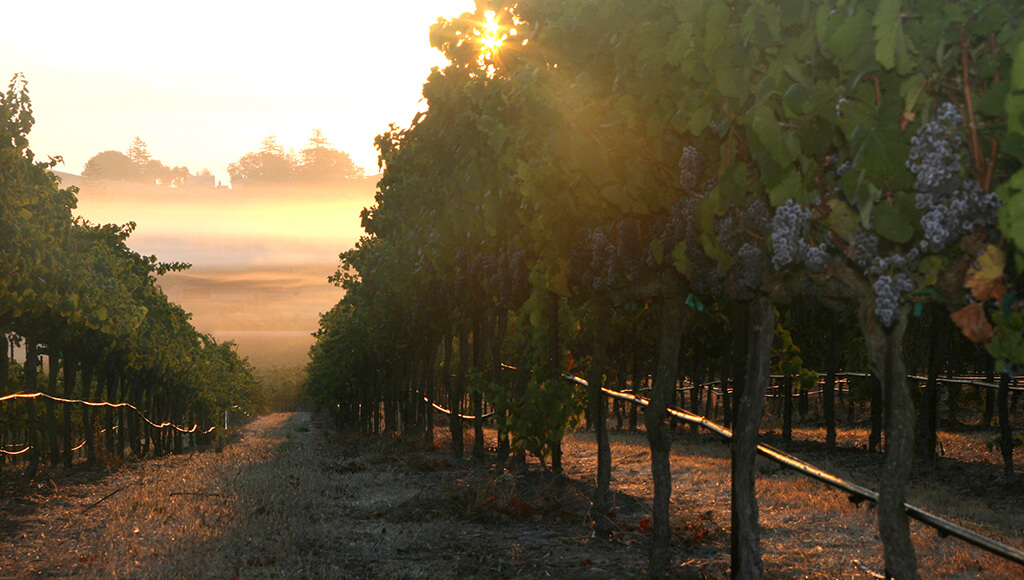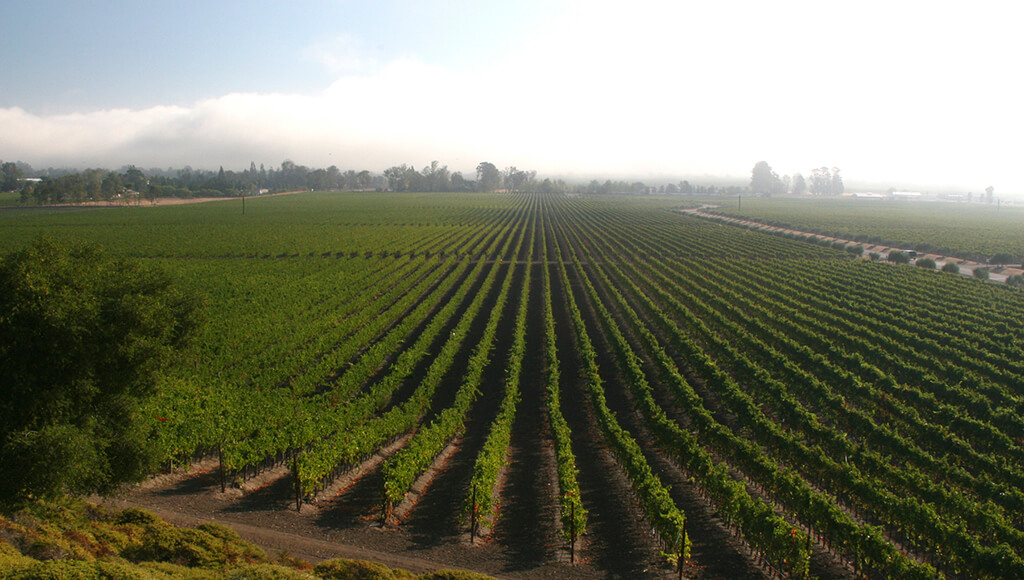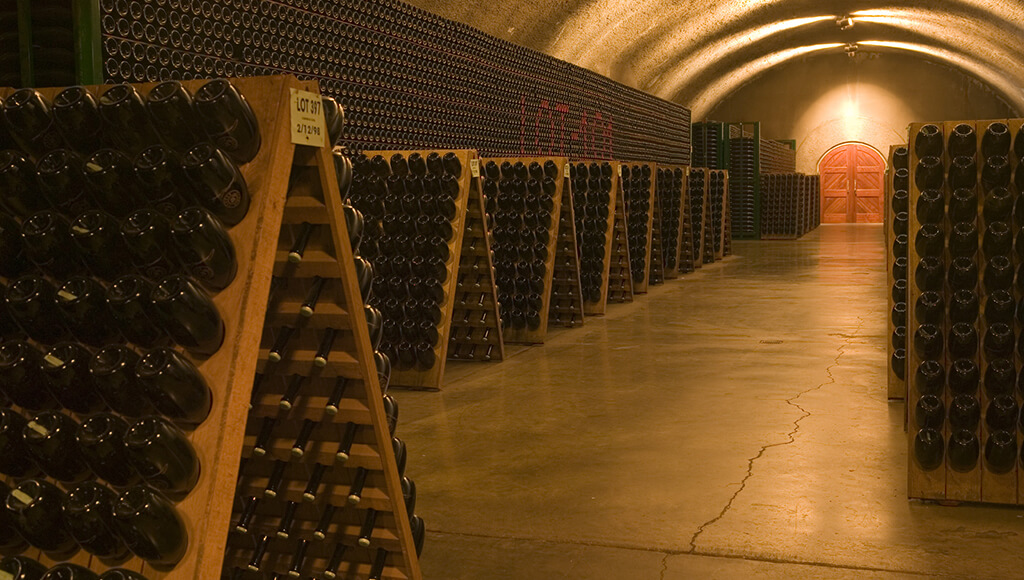 Overview
Gloria Ferrer is the first sparkling wine house from the
renowned Carneros region of Sonoma. This acclaimed
winery embodies exceptional winegrowing history,
forward-thinking Pinot Noir expertise, and estate
stewardship resulting in 90+ scores from major wine
publications across all of their wines. Their vivacious,
elegant sparkling and estate varietal wines oer balance and
finesse and are fantastic on their own or paired with food.


BRAND STATEMENT

For people who appreciate consistent quality they can
enjoy, share, and recommend with confidence. Gloria Ferrer
sparkling wines are beautifully expressive and oer a
generous abundance of flavors that elevate everyday
moments. After all, there are plenty of reasons to celebrate
today – what's yours?
KEY SELLING POINTS
Over 500 gold medals and fifty 90+ ratings in the last five years.
Made in the Méthode Traditionnelle style, composed of cool climate Pinot Noir & Chardonnay grapes.
Sourced from our estate, which consists of 335 acres of vineyards.
Pinot Noir clonal experts—one of the first to bring Champagne clones in the United States.