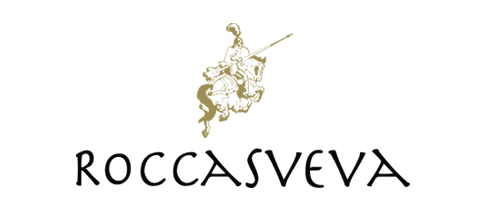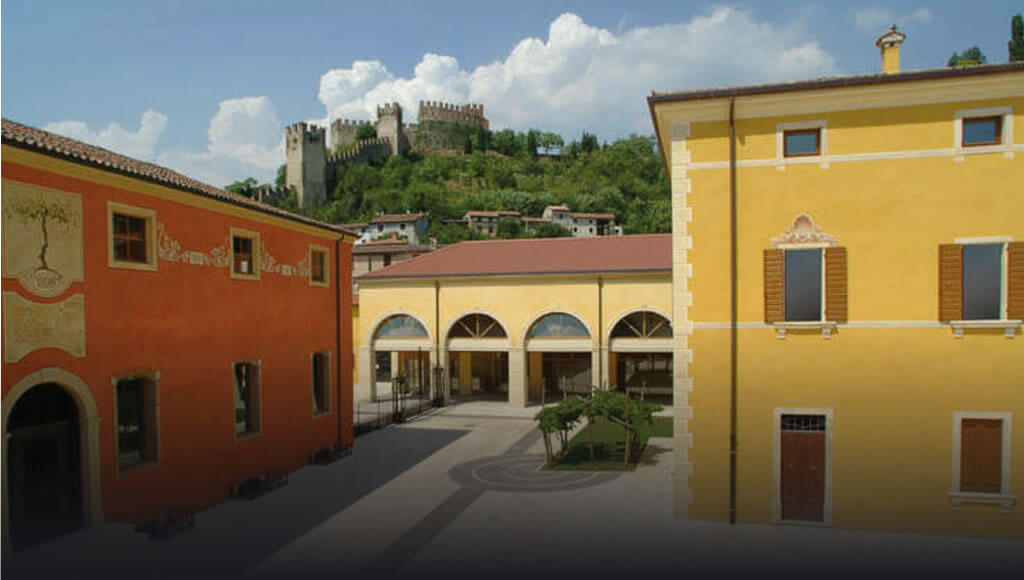 Rocca Sveva is one of the most prominent Soave producers in Italy, specializing in hand-picking carefully selected indigenous grape varieties to craft wines that project the best of Veronese tradition and terroir.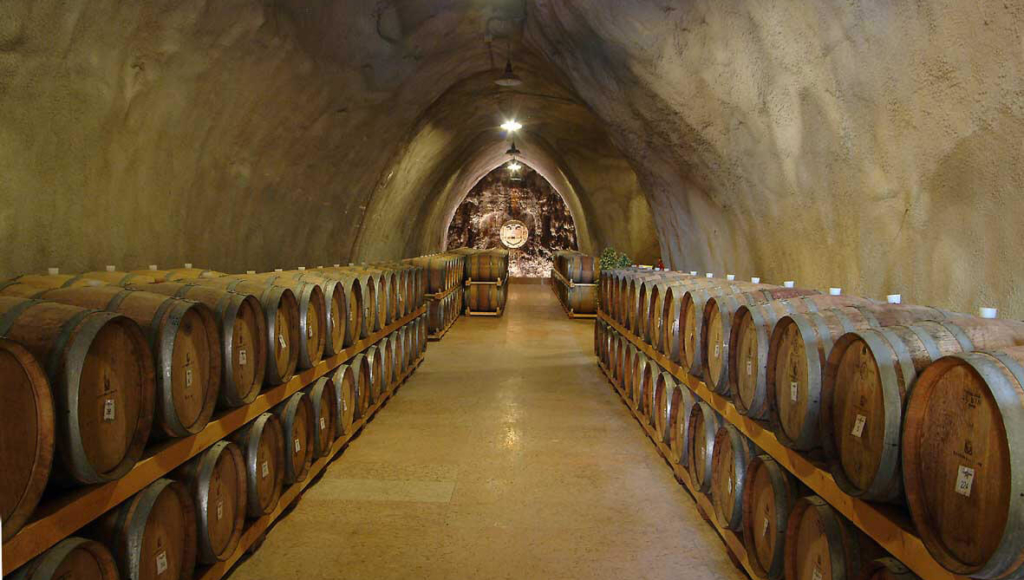 winemaker
Giancarlo Piubelli
Overview
Rocca Sveva is one of the most prominent Soave producers in Italy with the most selective handpicking-harvesting process, up-to-date techniques and capability to produce award winning wines of the highest quality. Rocca Sveva is truly a community with its relationships and devotion to the finest growers in the region.

Rocca Sveva specializes in picking carefully selected indigenous grape varieties and crafting traditional wines of the finest quality designed to project the best of their native Veronese terroir.

Rocca Sveva came into being during the 1980s, thanks to the efforts of local wine producers' intent of raising the standard of classic Veronese wines. It was then decided that a state-of-the-art winery dedicated to making first-class wines, true to their local heritage and terroir, would be built. Rocca Sveva is much more than just a winery, it extends to a vine nursery, botanical garden, wine museum, conference center, wine store and tasting room. This new 10,000-square meter facility was built within a historic building, adjoining the picturesque medieval castle in the village of Soave and was inaugurated in 2003.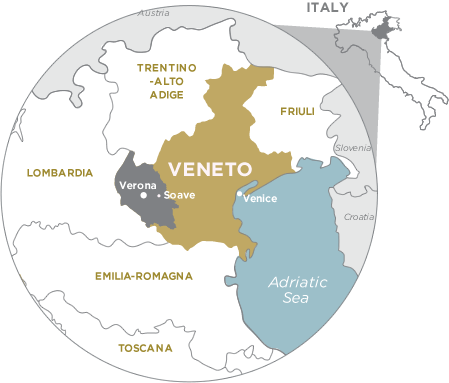 winemaker
Giancarlo Piubelli
At Rocca Sveva, only grapes from vineyards planted on the best slopes, are considered. Red grapes must be Guyot-trained. For Garganega, the local white grape responsible for Soave, pergola (more effective in hot vintages) or cordon-training (better suited to counteract the effects of wet, colder years) are options. Eligible growers must rigorously green-harvest to ensure that each vine produces no more than 6-7 grape bunches, with grapes from each of 4,000 rows. Each row is carefully analyzed to determine the optimal time to harvest. Just 2.5% (370 acres) of vineyard growers qualify to supply grapes for Rocca Sveva. Only 100 growers offer the ideal combination of terroir, craftsmanship and single-minded dedication.
At harvest – conducted manually – grape bunches are placed in special, shallow, wide bins, designed to protect the fruit and facilitate inspection upon arrival at the winery. The Rocca Sveva winery is built on several levels so that gravity replaces machines and pumps. The resulting juice gently cascades from one area to the next, minimizing damage caused by over-handling. The large 2,500 square meter subterranean cellar provides natural temperature control and humidity.
Rocca Sveva also functions as a research center. A 3.5-acre experimental nursery, run in collaboration with the Faculty of Oenology of the University of Verona and the Research Institute for Viticulture of Conegliano, is located next to the winery. Here, over 42 different grape varieties (red, white, Italian and international) and their various clones are grown and tested.
Rocca Sveva has succeeded in raising the bar for making fine quality, competitively priced wines that win awards and recognition in Italy and beyond. In the process, Rocca Sveva has attracted an entire new generation of fans for the wines of Veneto.