Champagne is one of the elegant extras in life.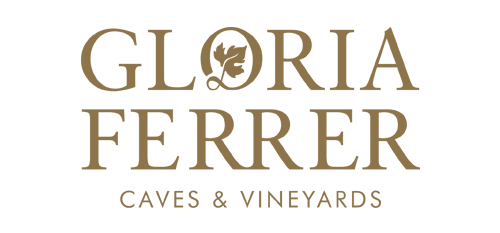 California, USA
Gloria Ferrer Caves & Vineyards embodies winegrowing history, time-honored tradition, and centuries-old winemaking practices in creating exceptional sparkling and estate varietal wines.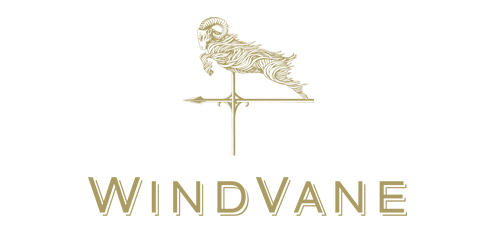 Sonoma, CA, USA
Selected from the most expressive vineyard blocks, WindVane was created as an homage to the wind that contributes to the unique character of Carneros wines.