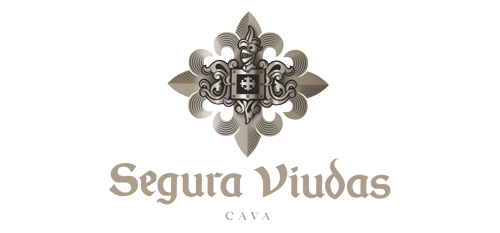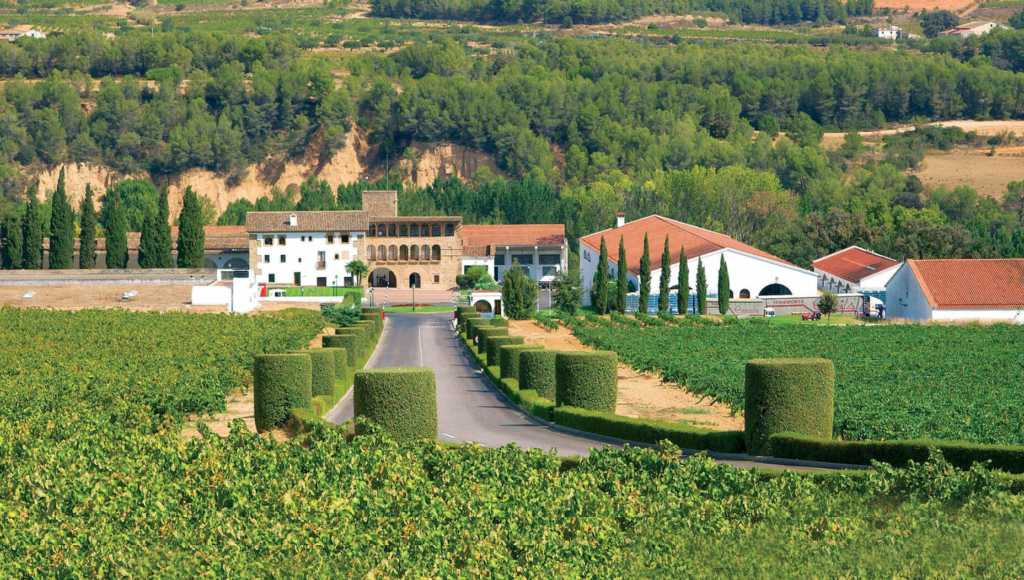 From the renowned Cava region of Spain, Segura Viudas handcrafts distinctive, artisan méthode champenoise sparkling wines that are sophisticated yet approachable.
Overview
Over the years, Segura Viudas has earned a reputation as one of the top producers of Cava. The winery has been noted for its high production standards, its labor-intensive approach to winemaking, and its penchant for releasing some of Europe's finest artisan sparkling wines. The estate that houses Segura Viudas dates back to the 11th century. Segura Viudas became a winery and began producing and selling wines in 1959.

D.O. Penedès is situated between the coastal hills and the narrow plains of the Mediterranean coast. The influence of the Sea creates a mild, warm climate that is ideal for the vineyards. The soils consist primarily of limestone, clay and sand.
Segura Viudas has always focused on quality, expressing the ancestral vineyards and the special indigenous vines grown there, while utilizing the most modern technology.
Grapes from the indigenous white varieties, Xarel•lo, Macabeo and Parellada, form part of the soul of Segura Viudas Cavas. Suberviola adds that "the indigenous grapes of our region are at the heart of our creations, and added to a meticulous selection of vineyards and grapes, allow us to offer up Cavas with their own identity that are just asking to be discovered".
Our commitment to quality shines through in all we do at Segura Viudas. From our hand harvested grapes, to our pressing and use of only 50% of the juice at harvest, to our meticulous blending of base wines and long aging times, these all help make Segura Viudas Cavas the distinctive, yet approachable wines that receive rave reviews year after year.