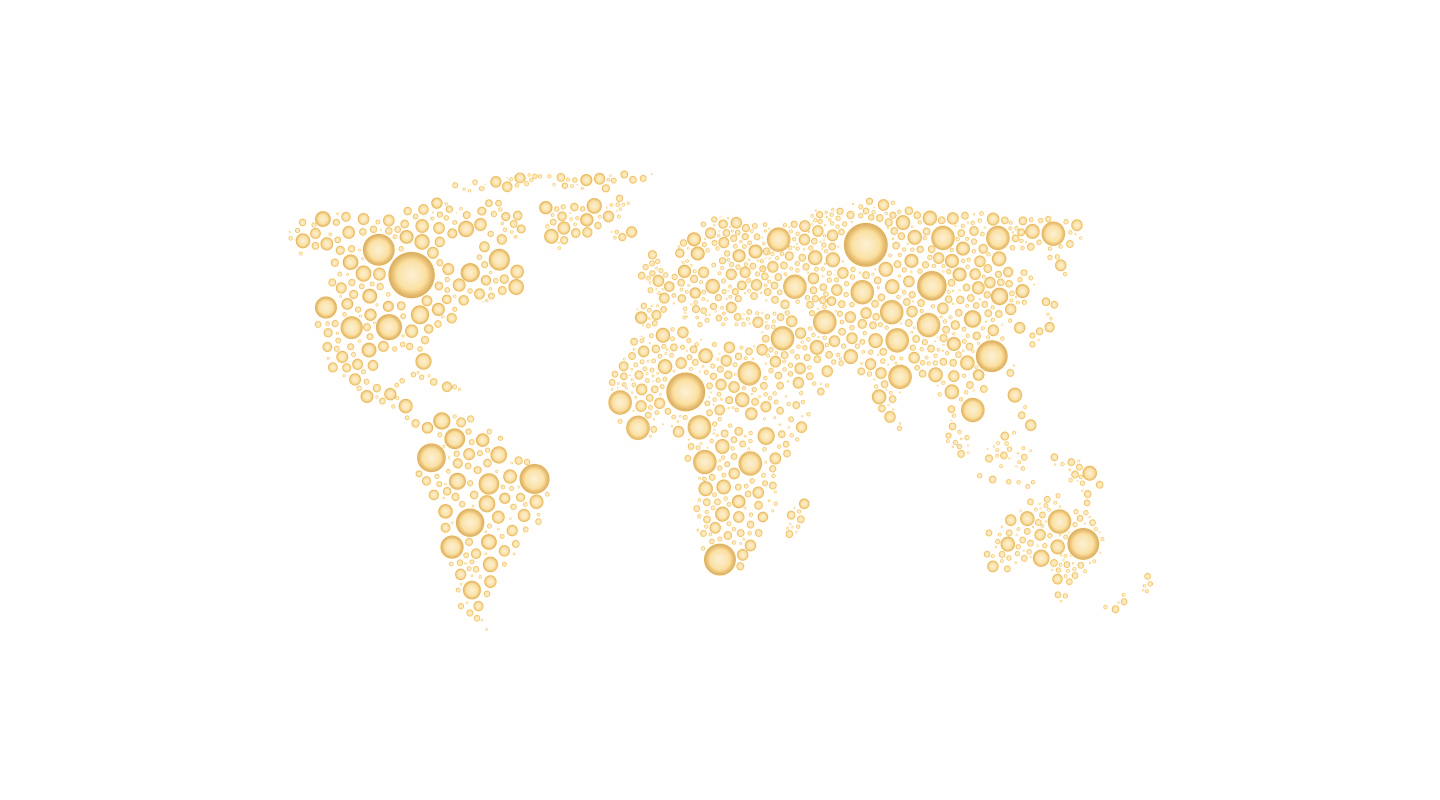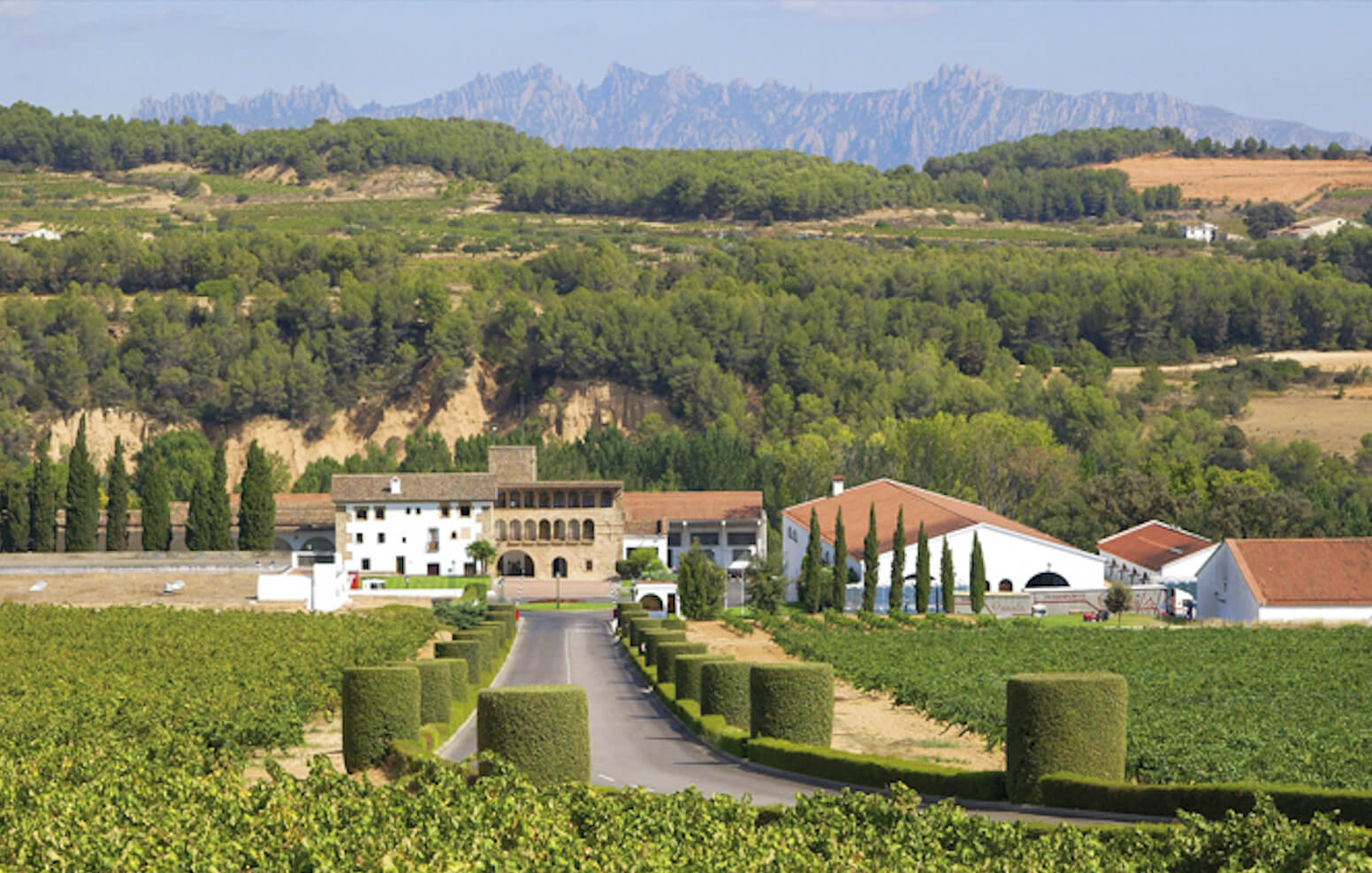 Cava is a Spanish sparkling wine made in the "Méthode Champenoise," the traditional champagne-making method that allows fermentation to take place in the bottle. Crisp, clean, and well balanced, bottles are typically aged one to five years. Cava is extraordinarily versatile and revered as a gastronomic gem, as it pairs well with a variety of cuisines.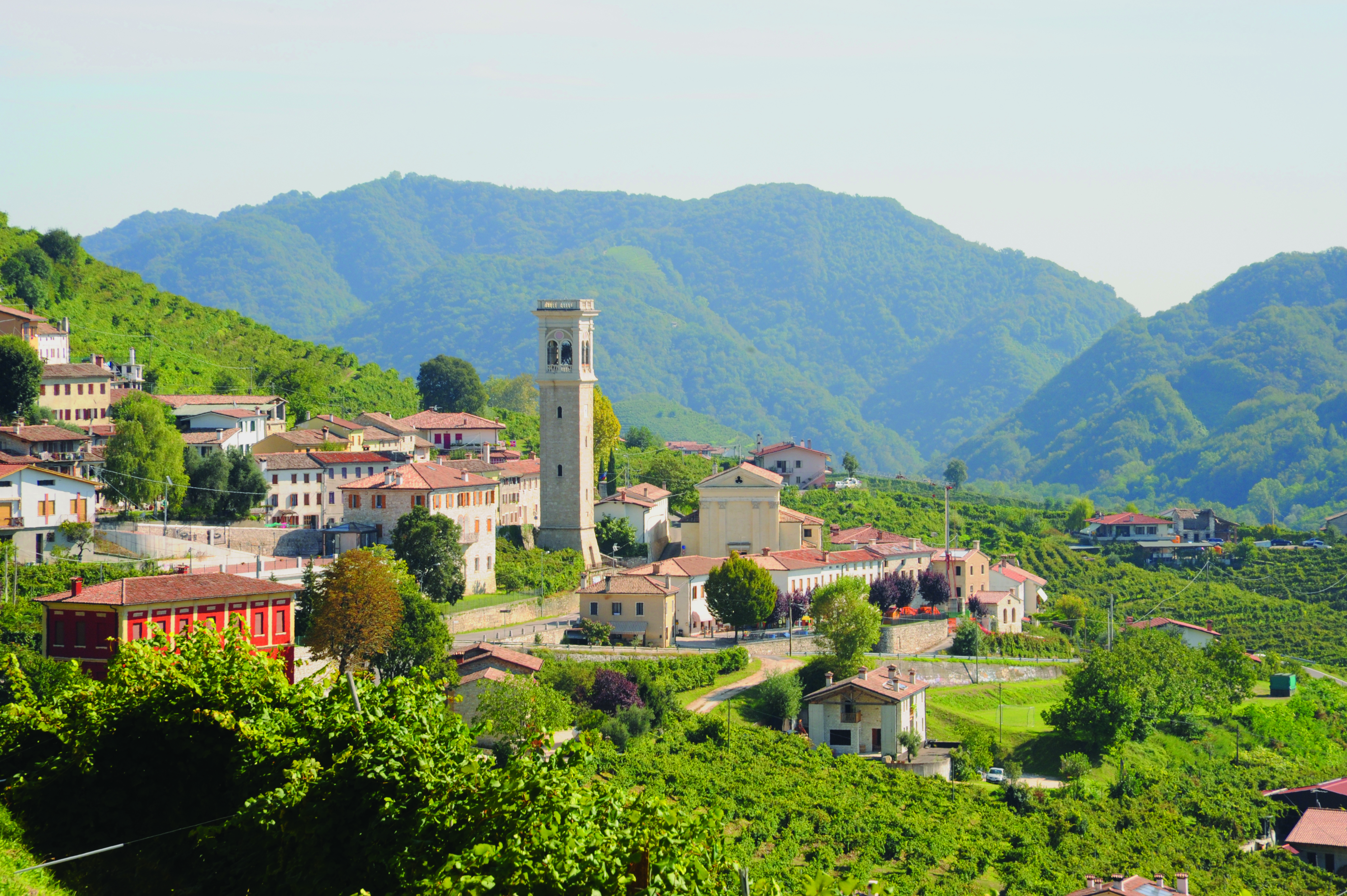 Prosecco is an Italian sparkling wine produced exclusively in regions of Northern Italy. Refreshing and light-bodied, typical Proseccos have aromas and flavors of white spring flowers, citrus fruits, green apples, and pears. They are balanced with lively acidity and an elegant mousse.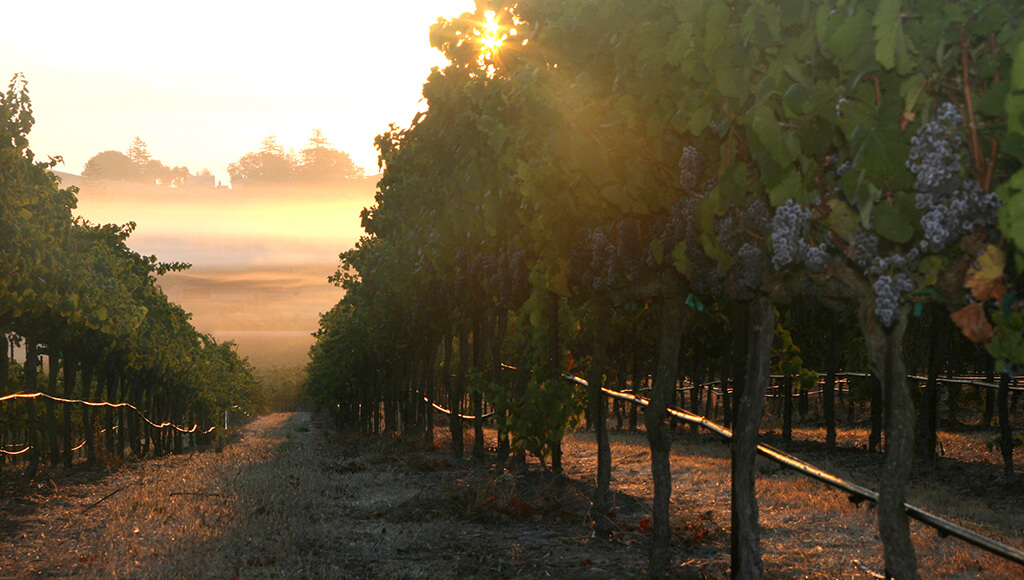 Produced in the California wine country (Sonoma or Napa), California Sparkling Wines are typically made in the "Méthode Champenoise." This region is known for its rich variety of soil types and its long growing season, helping to create the right balance of sugar and acidity.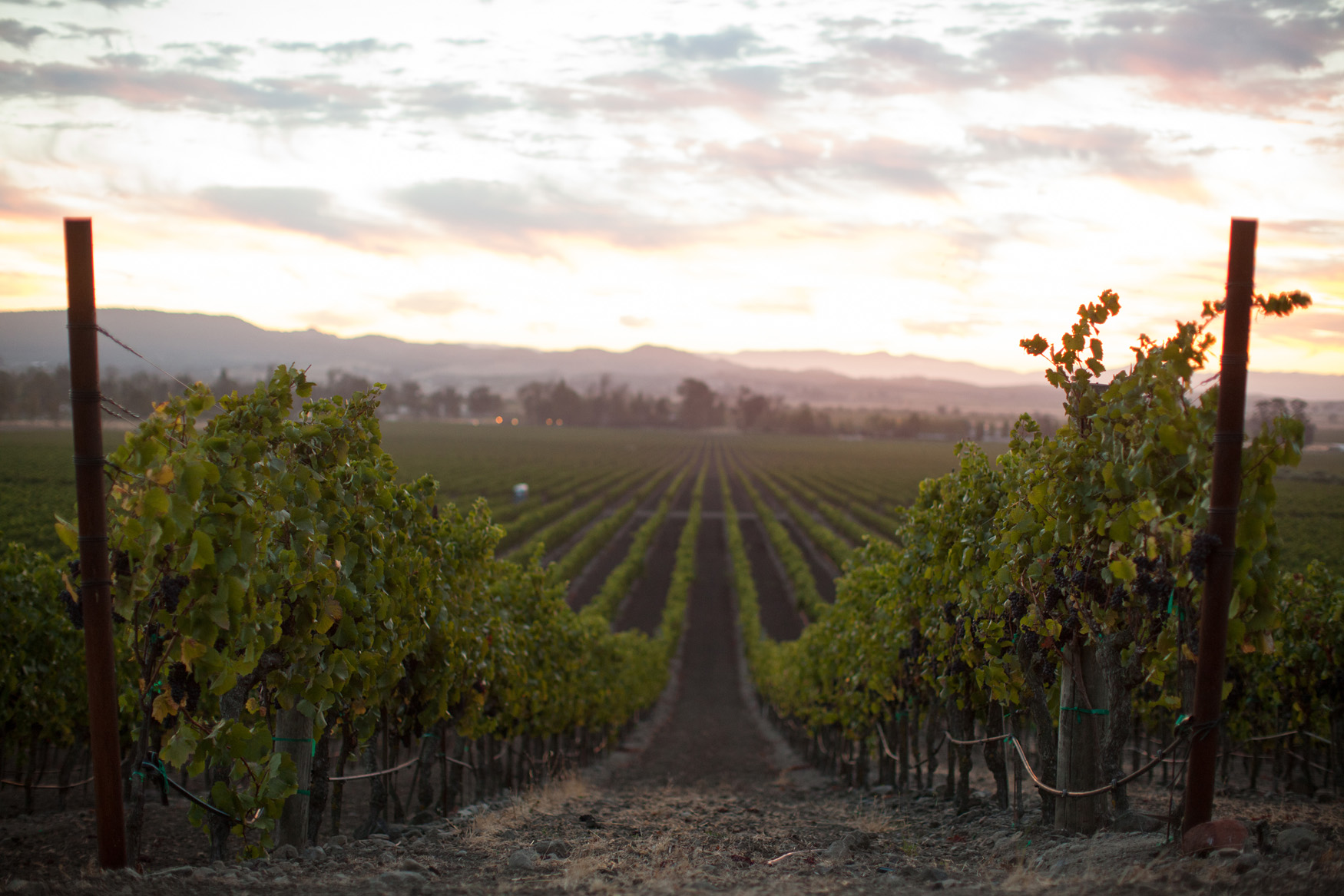 Known for its delicate floral notes, Sparkling Rosé wines range in hue from a pale peach color to a luminescent pink, and are a blend of the grapes typically used to make champagne.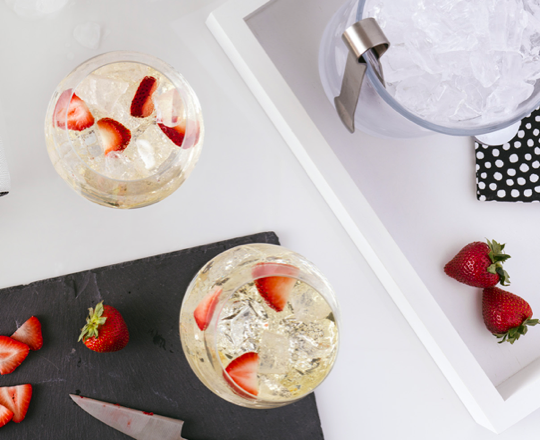 Sparkling Ice has been especially created to be enjoyed in a big glass over chunks of ice with the option of adding seasonal fruits or garnish. Sparkling Ice is an enriched blend of sparkling wine making it more intense, structured and balanced to hold the chill of ice.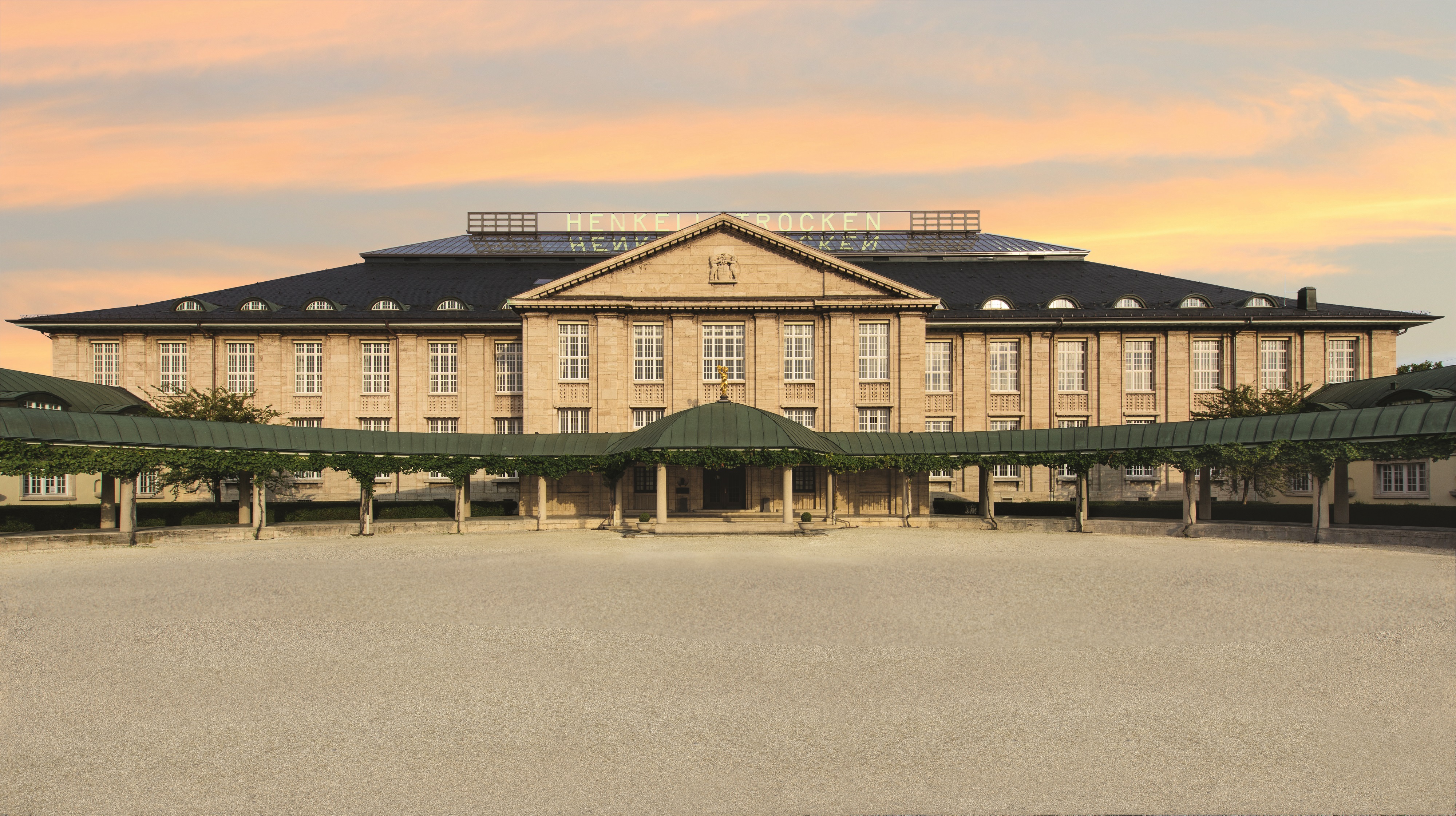 Sekt, the German term for sparkling wine, is a German and Austrian fizzy treasure, often with a slightly sweeter flavor profile than Champagne, Prosecco, or Cava. Sekt may be produced in the traditional method, as with Champagne, or the tank method.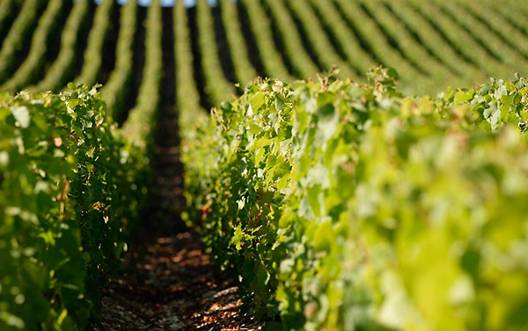 Revered across the globe, Champagne is a sparkling wine favorite, hailing exclusively from Champagne, France. Made in the distinguished "Méthode Champenoise," there are three grape varieties used to make Champagne: Chardonnay, Pinot Noir, and Pinot Meunier.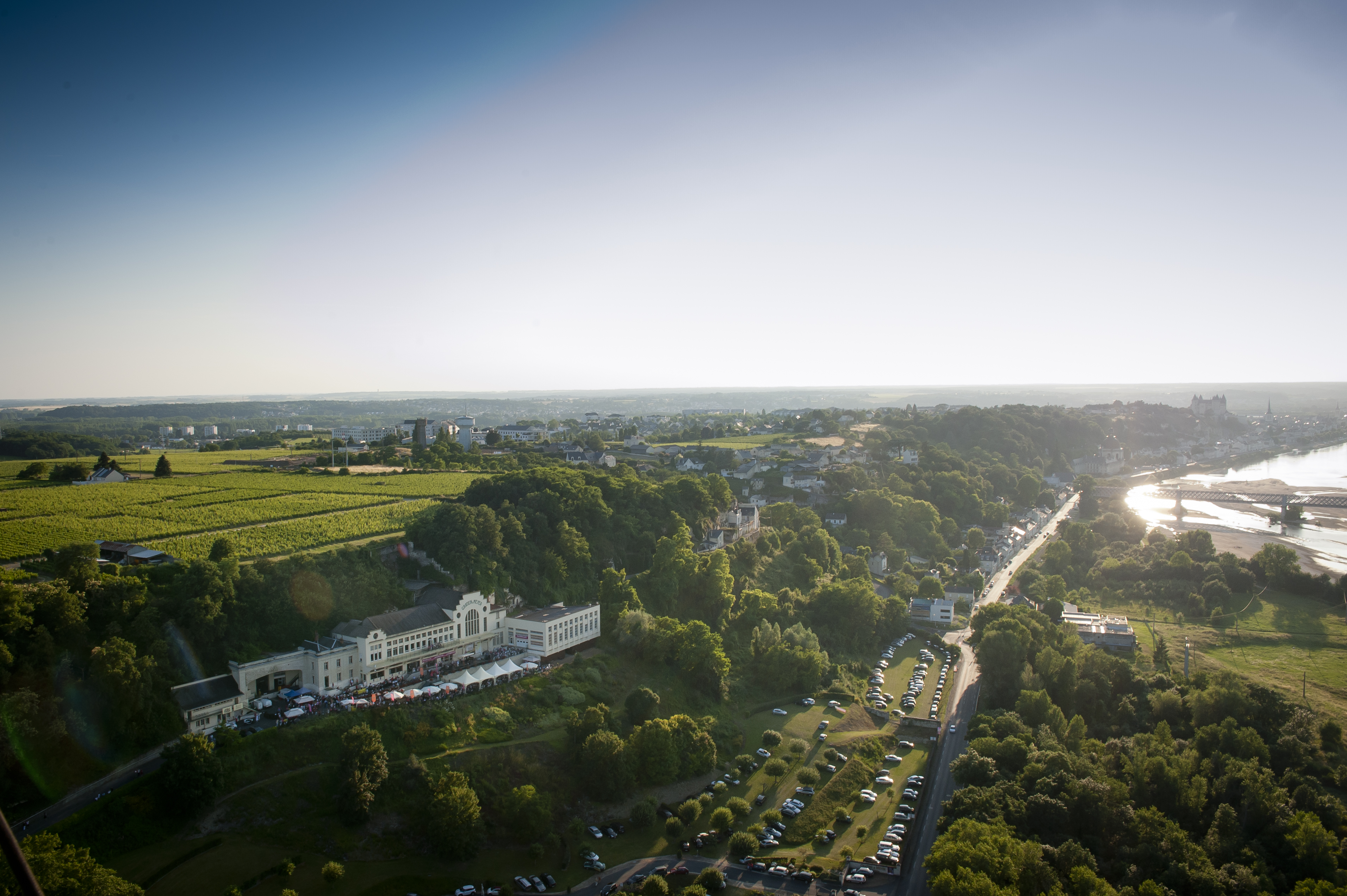 Similar to Champagne, Crémant is a wine exclusive to several regions in France, produced in the "Méthode Champenoise" second fermentation. The French word "crémant" translates to "creamy" – hinting at its signature texture. With less of a pop and more of a soft sparkle, Crémant is a unique, sophisticated wine.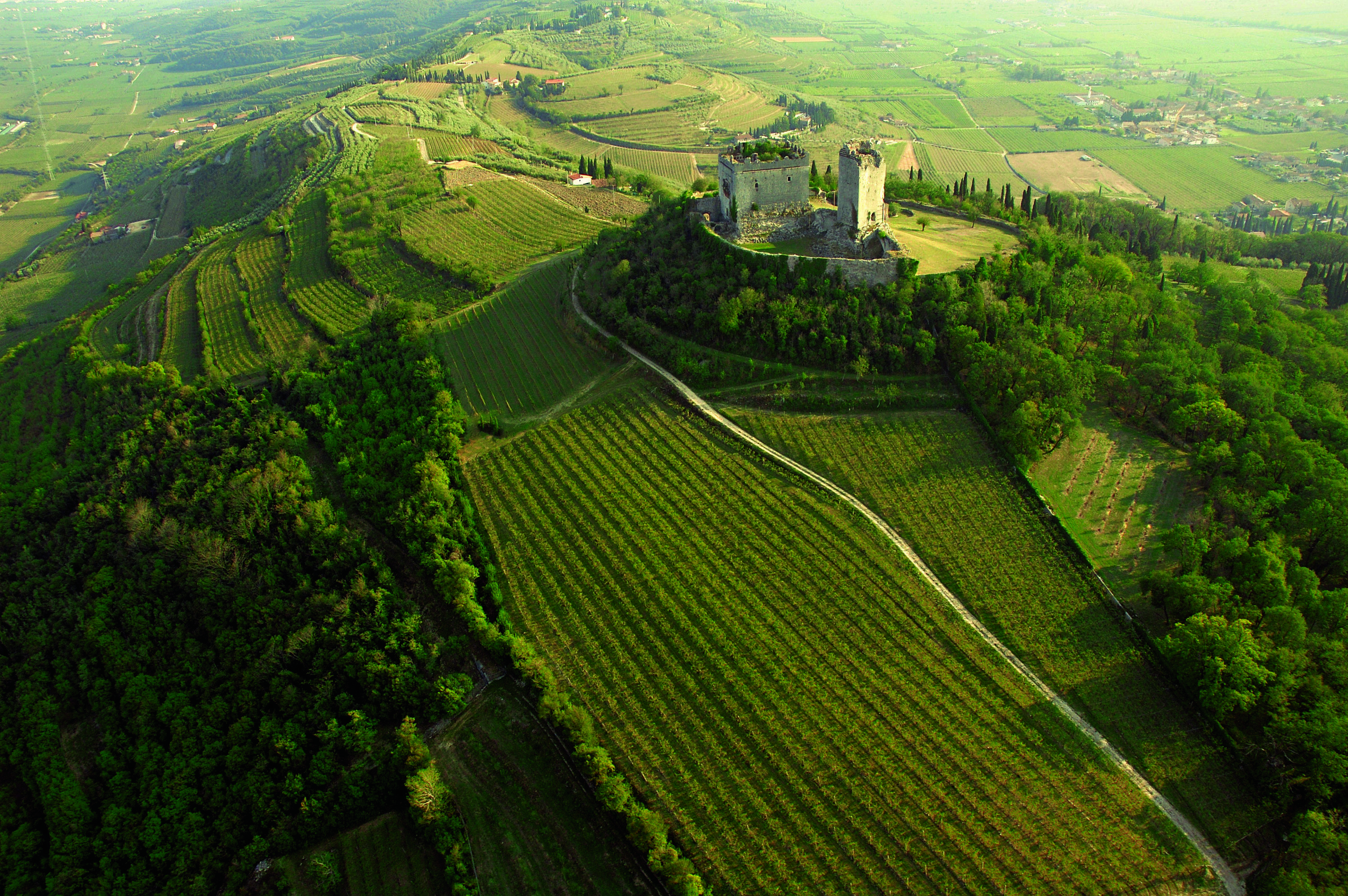 "Moscato" is the Italian name for Muscat Blanc, one of the oldest wine grapes in the world. The sweetest of sparkling wines, Moscato is an Italian dessert wine known for its sweet flavors of peach, orange blossom, ripe pear, sweet Meyer lemon, and honeysuckle.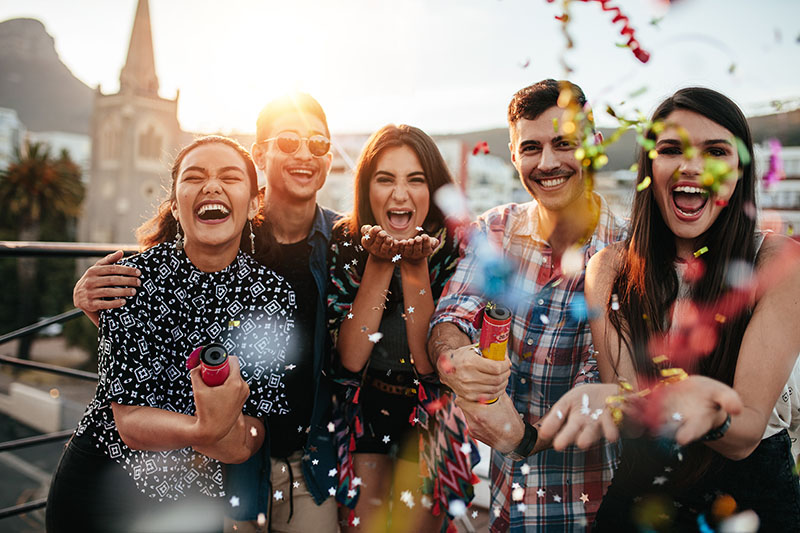 Lambrusco is a sparkling red wine made from the Lambrusco grapes grown in the northern region of Emilia-Romagna in Italy. Known for its dry, crisp, and savory taste, Lambrusco pairs with just about every dish.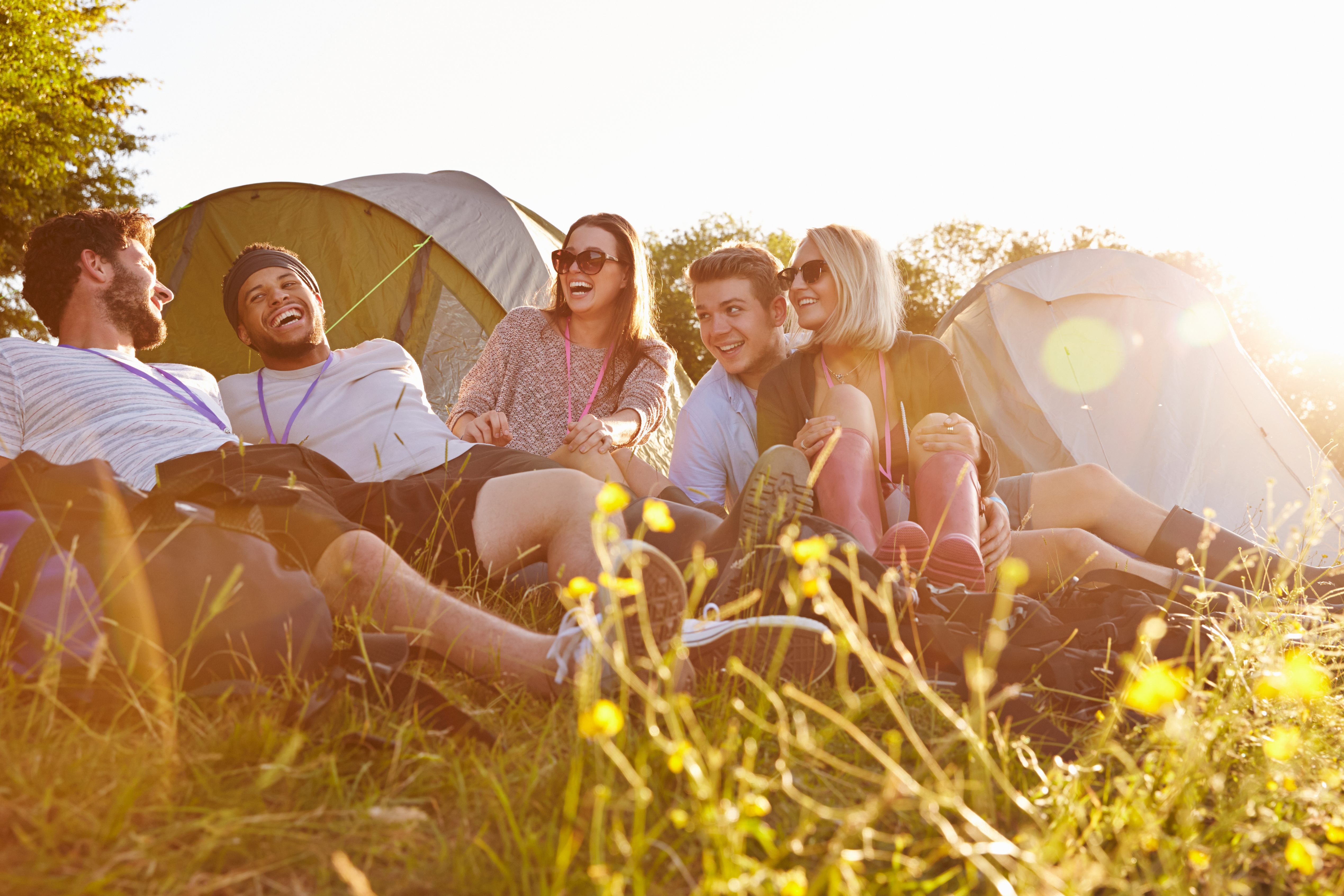 Relatively new to the industry, Wine in a Can is about 250 ml (about two glasses of wine) compared to a standard 750 ml bottle of wine. Wine in a Can is a simple way for winemakers to compel consumers to try new wines, without the price and volume commitment of a larger bottle.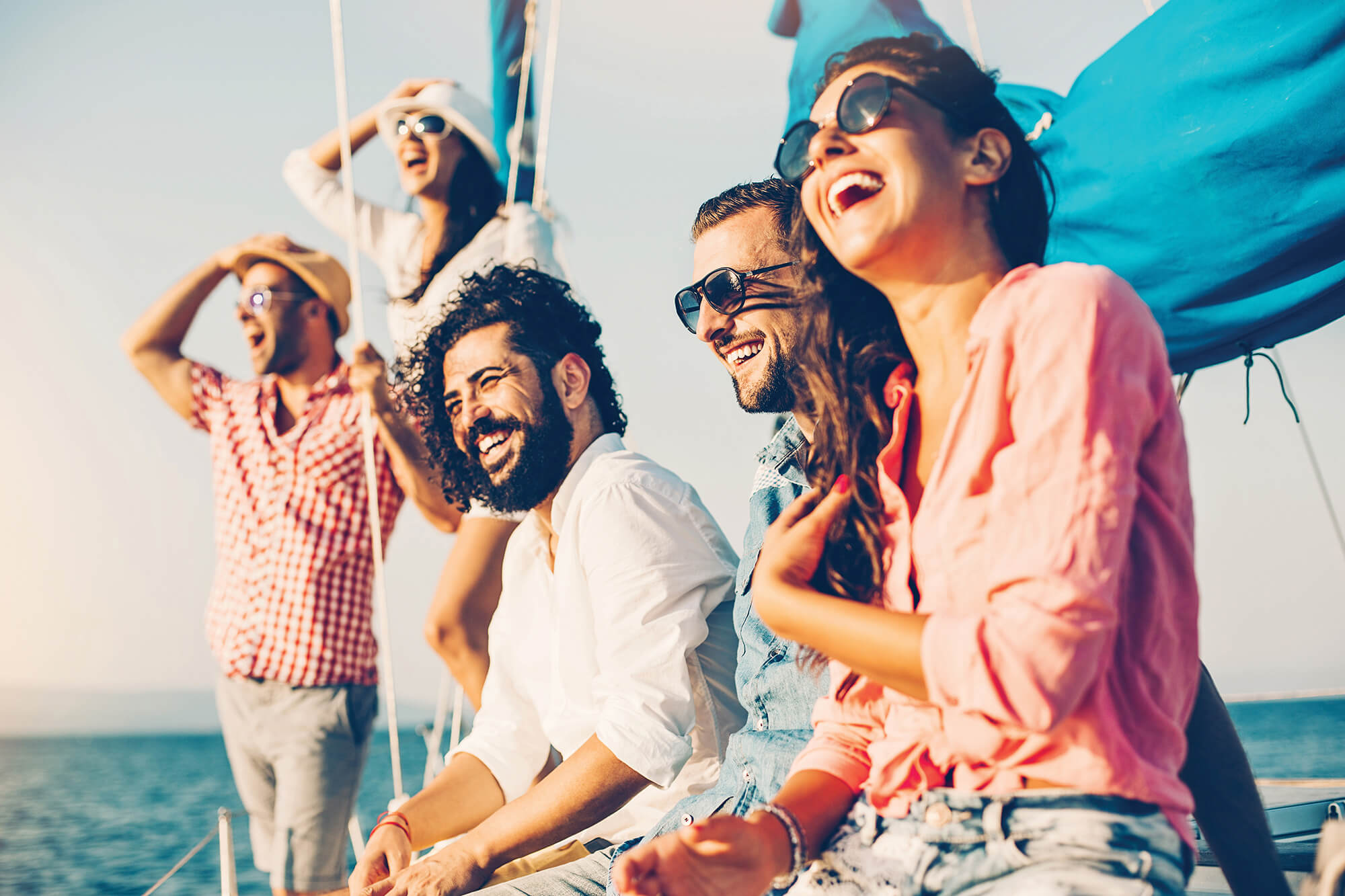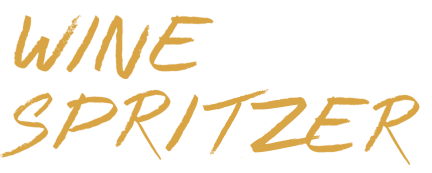 Introducing true Italian Sparkling Wine Spritzers, bursting with natural aromas and bold fruit flavors.